< !DOCTYPE html PUBLIC "-//W3C//DTD HTML 4.0 Transitional//EN" "http://www.w3.org/TR/REC-html40/loose.dtd">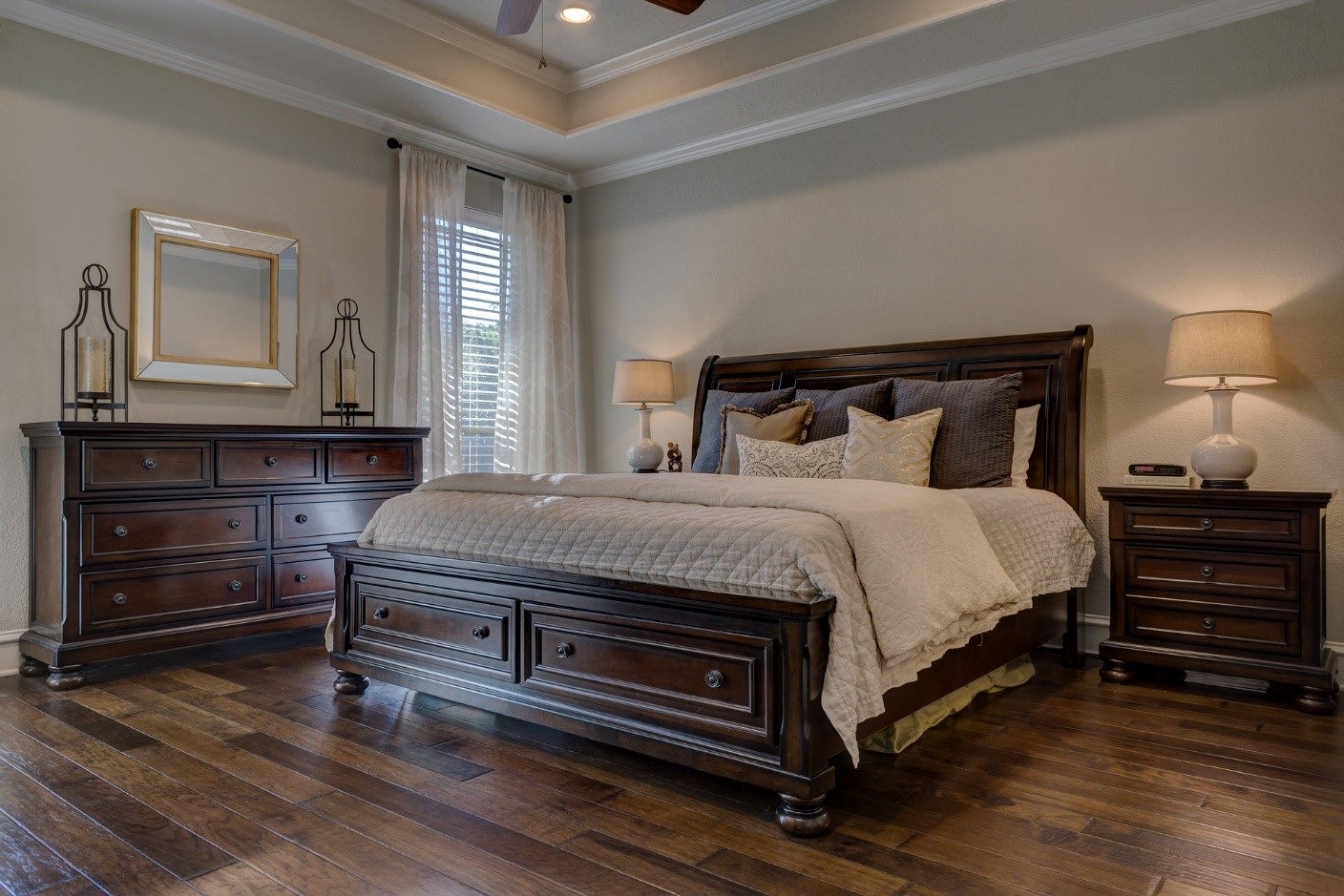 If you think about it, floors take a considerable amount of beating each day. There's foot traffic, dirt, stains, and even water damage. With these in mind, there is no doubt that choosing the right type of flooring material is important. If you only consider the durability of a flooring material, you may end up sacrificing the aesthetic design of your home. That's why you must look at the pros and cons of each flooring material to choose one that best fits the requirements of your living space. Here is a guide to the most common flooring materials used today and their pros and cons:
Hardwood or Engineered Wood Floors
With proper maintenance, hardwood floors can last for decades. The timeless aesthetic appeal of hardwood floors makes them highly favoured by most buyers. If you are looking for a more sustainable option, engineered wood can give you the same look.
…
Read the rest