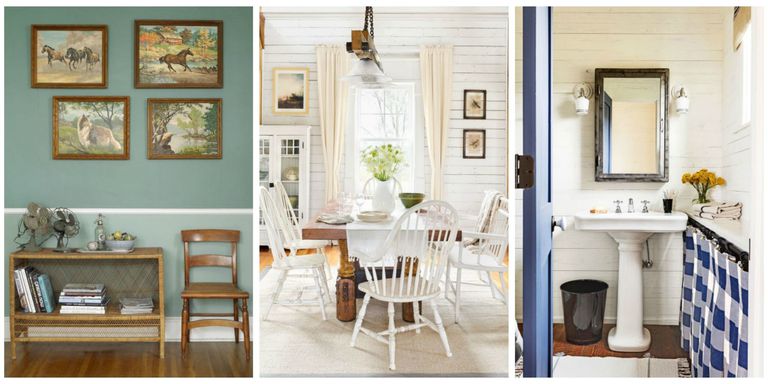 A great number of homeowners want comfortable homes that look inviting. Without mincing words, decorating an entire house or a single room in this age can cost a fortune. This is because there are lots of things to consider when purchasing the necessary items. The fact that you have a tight budget doesn't mean you can't achieve the home of your dreams. You must be ready to invest time and effort as you implement the following home decoration tips.
·       Get rid of clutter
A cluttered home is never attractive. Start by cleaning every part of your house thoroughly. The next thing is to discard old or damaged things. In case you have certain items that you rarely use, give them out or sell them online. You will notice that your home will appear more attractive after taking this crucial step.
·       Have a solid plan
Creating a foolproof plan … Read the rest