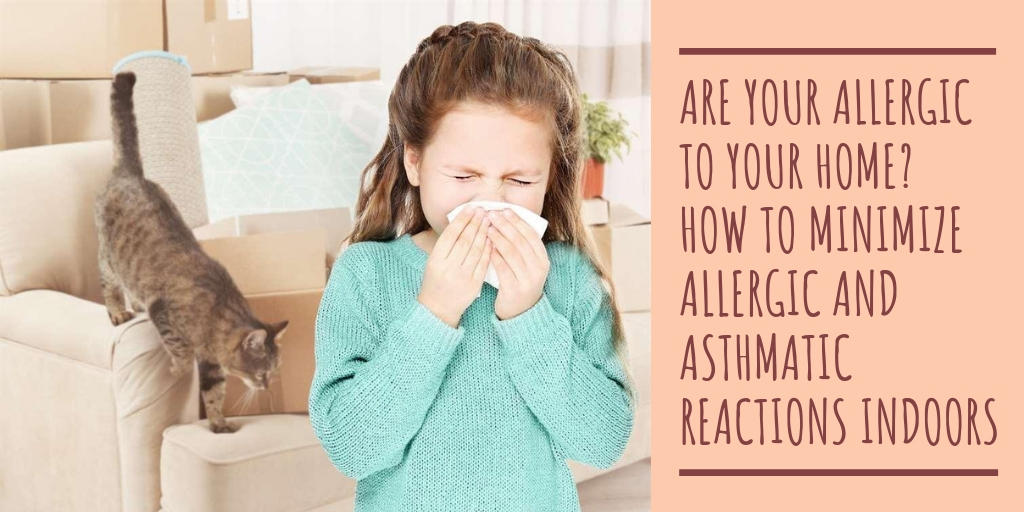 Many people suffer from both seasonal and indoor allergies. If you are one of these unfortunate folks, it can feel like you are allergic to your home itself. There are steps you can take to not only minimize the effects of your allergies and improve your indoor air quality, but to eradicate and prevent the allergens that have already found a way into your home. Following these simple tips will help to keep your allergies at bay.
Keeping Allergens Out
The first step to improving your indoor air quality is to keep allergens from getting into your home in the first place. If they can't get in, then they can't cause you any trouble to begin with.
Animal Allergens
If you suffer from a sensitivity to pet dander, then it's best not to bring a furry friend into your home. Sweet as they may be, you will be living … Read the rest