Summer is the most popular season for home renovations, but why not get ahead of the game and begin your home improvements in Spring before everyone else? You might be surprised to find out that it's much easier to find an available, reputable contractor in the off-seasons – after all, it's all about supply and demand. Spring might be the perfect time to begin renovations, not only because of the mild temperatures, but also because it means your home will be ready just in time to enjoy your summer in peaceful comfort.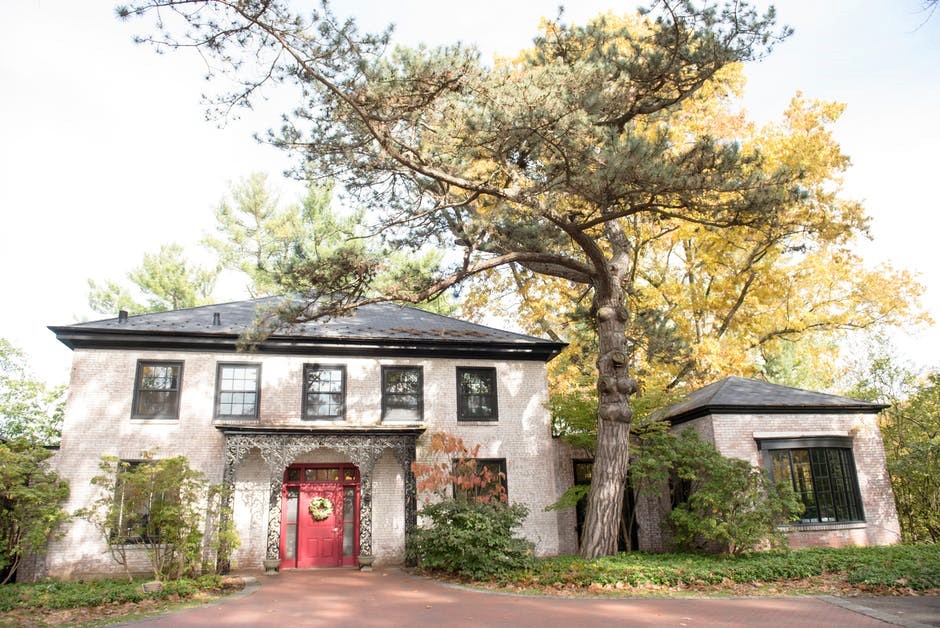 As you look for a supplier consider the following advice on things to consider when choosing one:
1. Seek Out a Supplier with Years of Experience
With plenty of suppliers to choose from it can be difficult to know where to start. The good news is that there are businesses like Casa Bella Windows & Doors who have over 60 years of experience designing, manufacturing, and installing quality windows and doors in Toronto.
Long-time companies like Casa Bella that have strong financial backing won't be going out of business anytime soon, so you can rest-assured that they won't just disappear on you. It also means that they will be around to honour your warrantee if necessary.
2. Read Online Reviews
It's nice to get a recommendation from a friend, but it's always better to get multiple unbiased opinions if you can. Online reviews are a great way to get a sense of the supplier, but make sure to not only read the good reviews. Read the bad ones as well and use your own judgement to weigh the positive and negative comments to determine whether the supplier will work for you.
3. Are Their Installers Contracted or Actual Employees?
Contractors are really just a middle-man between you and the company you are doing business with. Because of this they may not be as invested in the product or their performance, and the company they are contracted to may not want to take responsibility for their actions.
Also, when installers are employees they are a part of a standard set by the company. It's easier to monitor them, keep track of their training, and make sure that they are experts in their field.
4. Find Out Where the Windows Come From
Some companies get their windows and doors from a third party supplier, while others have their own manufacturing plant where they create their products themselves. This not only means that the company is directly responsible for their products but also that they will be able to answer any questions that you may have about them. Locally manufactured products are also better suited to their climate, and will be guaranteed to meet the standards set by the country their manufactured in.
5. Get a Walk-Through of Their Process
Well-established, professional companies will always take the time to come to your home and do an initial examination of your windows and doors. During this time they will walk you through the installation process, materials needed, and the estimated time of the project.
Keep these five things in mind and you're all set to begin your hunt for the perfect window and door company.