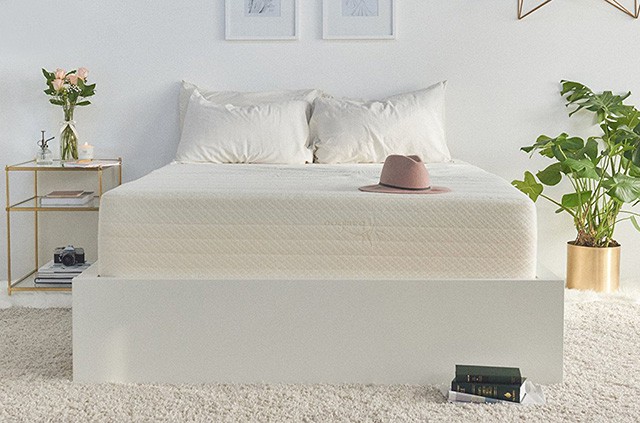 Mattresses are an essential part of a bedroom. That's why it only makes sense to choose the best possible mattress for your room. However, choosing the best means paying beyond your budget. Luckily, you can find a mattress that not only suits your preference but also matches your budget. Shops like Best Mattress in St. George, UT have a great selection of mattresses for all types of buyers to choose from.
Moreover, it can be very difficult to find a mattress that is right for your preference and budget as there are a lot of things to consider. To help you, here are the factors for you to look at when choosing a mattress for your bedroom.
Price
There is always that misconception about the prices of mattresses. People always think that the most expensive one is always the best one, but it isn't always the case.
It is not … Read the rest