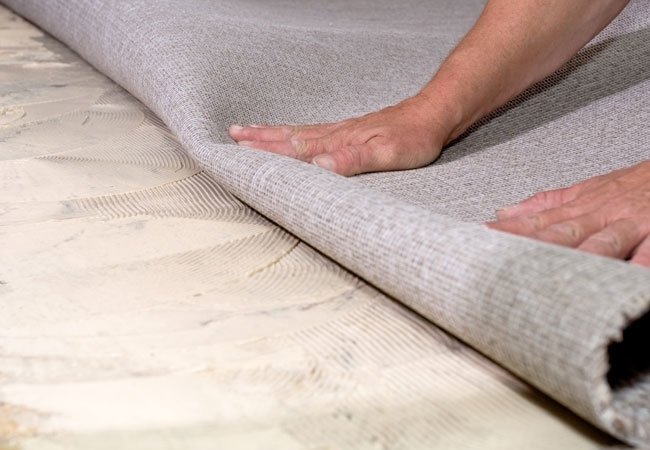 Perhaps the most challenging part about replacing old carpet flooring is getting rid of all the glue that it leaves behind. The latter is more of a feathered or flaky residue that produces a mess.  That said, there are ways to undertake the task more effectively. For one thing, you can turn to commercial solvents explicitly made for this purpose. Also, there are specialised tools that can make the job a lot easier.
Don't mind putting in some work and getting a little dirty? Read on for some tips on how to remove old carpet glue flooring.
So where do you start?
The first order of business is to gather the materials and tools that you will need for the job. This includes some rubber gloves, fume respirators, wet/dry vacuum, a 5-gallon bucket, floor glue stripper and chemical sprayer. You will also need a floor scraper which would make the … Read the rest