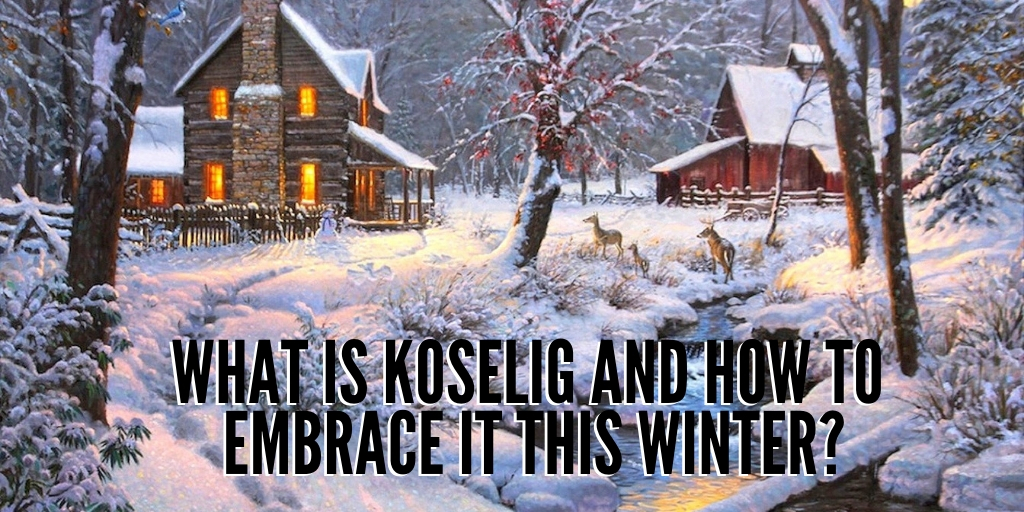 When people talk about comfort, warmth and cosiness over the cold winter months, the term hygge is now commonplace. This Danish word loosely translates as a mood of cosiness and comfort, and it effortlessly fits into the Norwegian idea of 'koselig', the Scandinavian lifestyle trend that is sweeping across Europe.
With the harsh and long winter months fast approaching, we've teamed up with Norwegian Log, the UK's finest provider of Norwegian log cabins, to discuss how that Scandinavian feeling of wellbeing can be easily achieved.
Why is there so much fuss about koselig?
First things first, let's discuss why koselig [pronounced coo-she-lay) is such a big deal. Nick Forrester, the managing director of Norwegian Log, describes koselig as the Norwegian secret to enjoying a long winter with nothing more than lit candles, comfort food and quality time with friends and family. For such gatherings, Scandinavians like to use their second … Read the rest