< !DOCTYPE html PUBLIC "-//W3C//DTD HTML 4.0 Transitional//EN" "http://www.w3.org/TR/REC-html40/loose.dtd">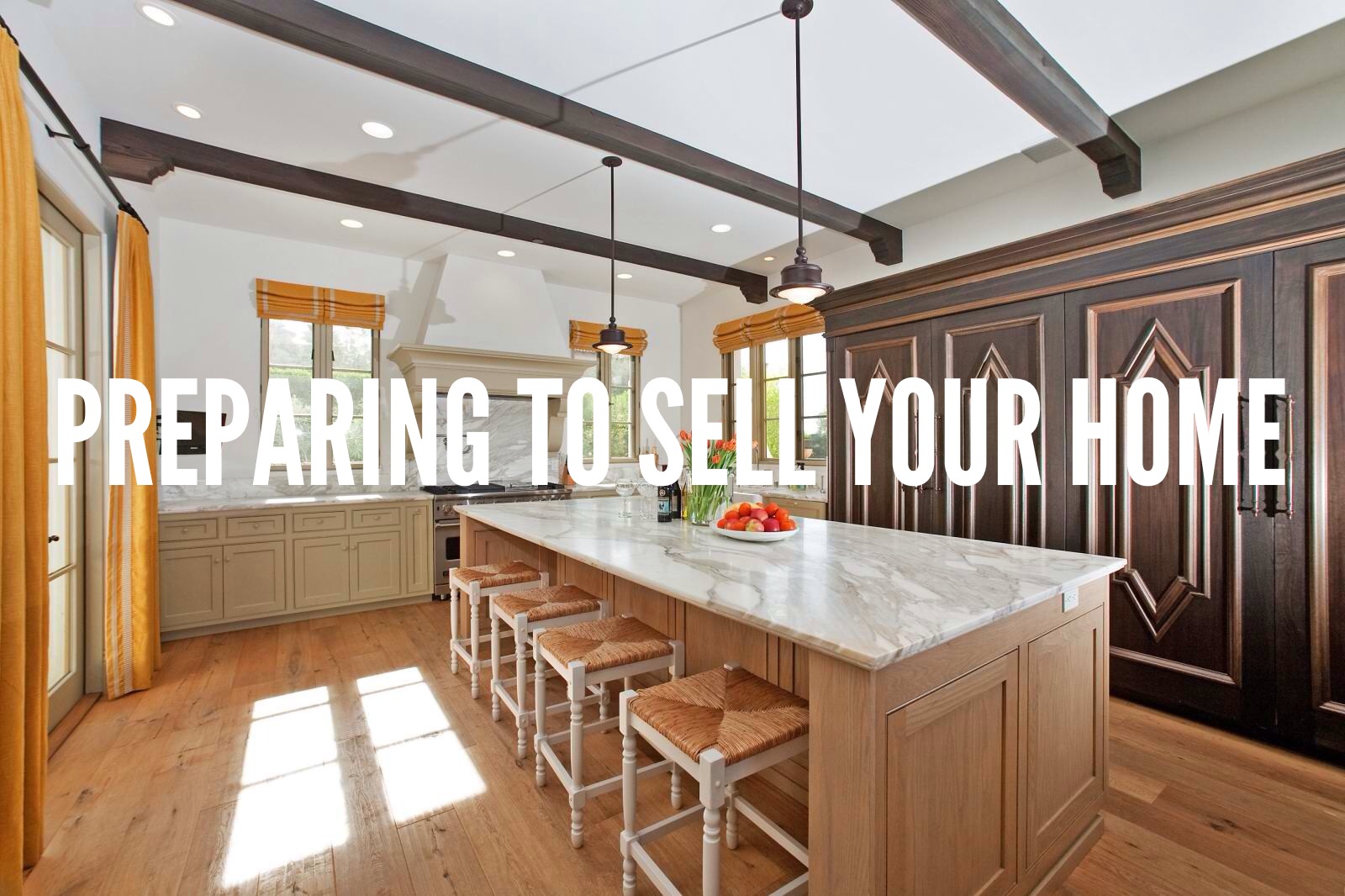 When you're preparing to sell your home, it's really important to invest the proper amount of time and energy to make sure it's in immaculate shape. Hopefully, you've been intentional about maintaining and increasing the home's value since you moved in. If not, all hope isn't lost. There are projects you can focus on that can help you increase the property value and get a great offer. Try these options.
1. Paint
Paint is amazing because it can cover a multitude of sins. Instead of doing the paint job yourself, hire a professional to take care of it. They'll be able to do a thorough job with priming, prepping and perfectly covering all the necessary areas.
2. Roofing, Windows & Appliances
The roof, windows and appliances are big-ticket items when a person is looking to buy a home. If they know that the roof has a twenty-year warranty and
…
Read the rest