< !DOCTYPE html PUBLIC "-//W3C//DTD HTML 4.0 Transitional//EN" "http://www.w3.org/TR/REC-html40/loose.dtd">
What are woodworm?
Woodworm is a broad term for wood boring beetles including the Death Watch Beetle and the Common Furniture Beetle, the two most common in the UK.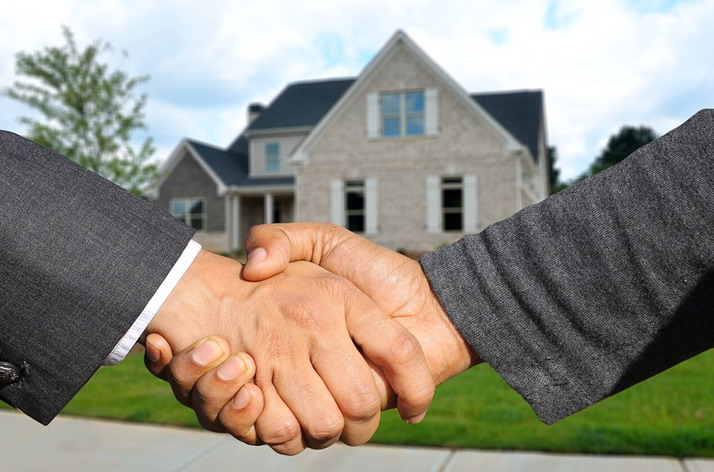 How does a woodworm infestation start?
They don't fly, that's a common misconception. Woodworm may blow in to a property from soft or hardwood trees nearby or be installed in the item of furniture or timber already when they arrive on site. Perhaps via a reclaimed timber joist, a damp piece of furniture from a garage or an antiquity made from wood. They do not migrate habitually so one affected piece does not indicate a property-wide infestation.
How does a woodworm infestation continue to live?
The mother lays her eggs in safe positions to allow them to hatch 10-14 days later and they tunnel in to their new habitat-food source; they eat the cellulose in the timber to survive.
As larvae
…
Read the rest