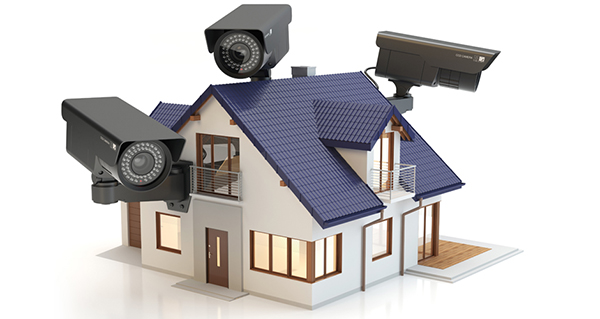 Owning a home is the American dream. A home invasion is an American nightmare.
The latest FBI crime statistics show that burglaries are far too common. In 2016 alone there were 1,515,096 burglaries reported to law enforcement. Most occur when people aren't at home, but a burglary can still be very scary.
Homeowners may be more concerned about security, but they also have more ways to protect their homes than ever before. Technology has changed the way we monitor our homes, prevent break-ins and alert the authorities if the worst were to happen.
There are so many new home security devices and virtual tools on the market it can be hard to wade through it all. Below is a quick overview of some home security technology that every homeowner should know about:
Rescu Emergency App
Getting help the second you need it can be life-saving. That's exactly what the Rescu … Read the rest