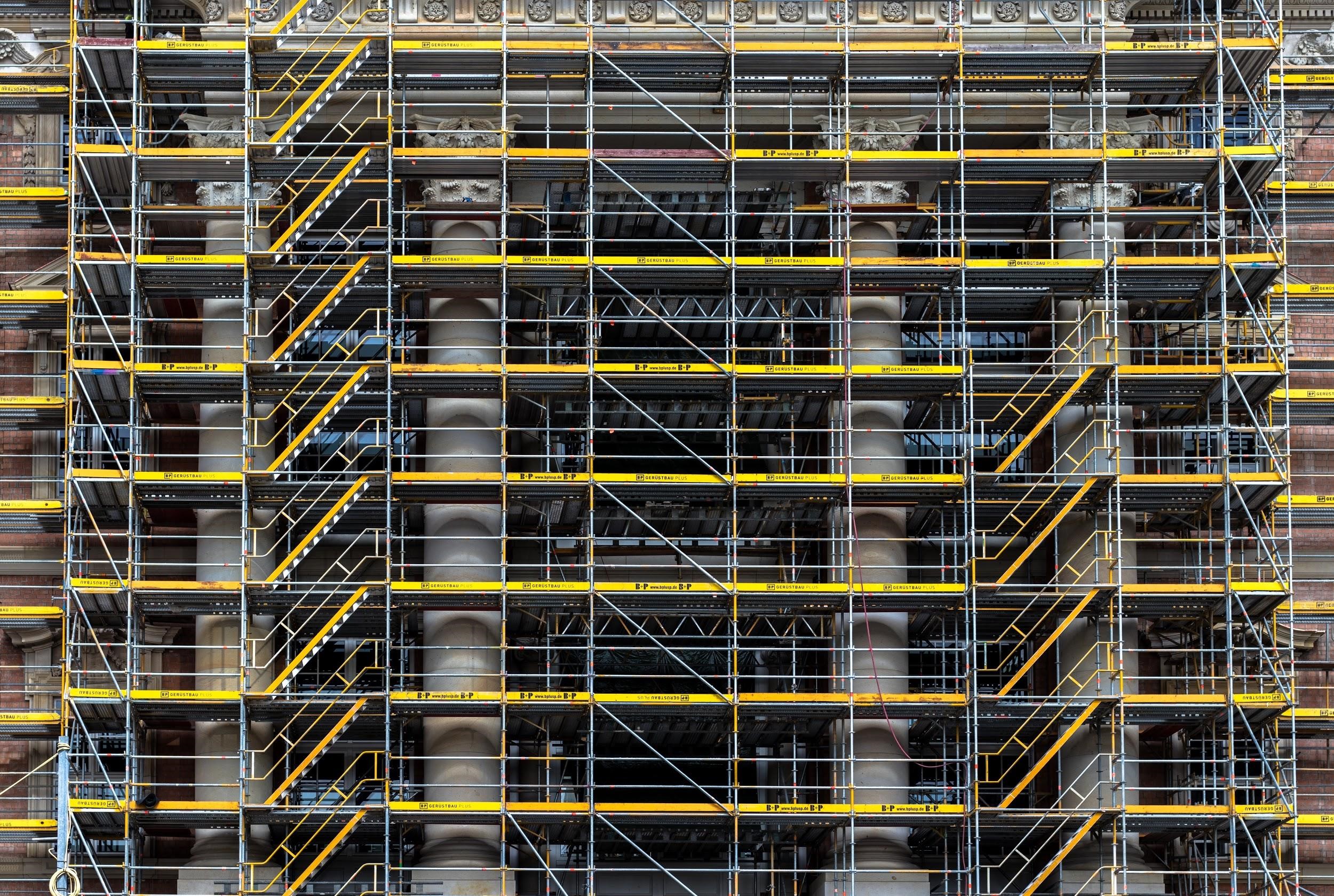 Image: Unsplash
Modern luxury construction faces something of a dilemma. Luxury builds have never been more lucrative to construct and market, especially in London, but they need to be balanced out with an active and responsible attitude to sustainability and eco-friendliness. This post will suggest some ways developers can strike this tricky balance, leading to a happy combination of satisfied clients and a healthier planet.
Choose your materials wisely
Whether you're building a block of luxurious flats or refitting an office interior to premium standards, you need to choose materials that are both high in quality and produced in a conscientious way.
Sustainable construction materials include concrete that's high in recycled crushed aggregate or reinforced with natural fibres such as bamboo or timber. Utilising materials like these reduces your building's impact massively, especially if you seek out recycled materials at every possible opportunity. If you're focusing on more natural materials for your development, make sure that the premium wood you source isn't connected to illegal logging – it's much more common than you would think, as Global Witness has reported.
The feeling of luxury should be guilt-free, so a luxury development should ideally be as eco-friendly as possible to give the building's tenants peace of mind that their indulgence doesn't come at a high price for the environment.
Think about water usage
A luxury bathroom refit could involve some futuristic upgrades, such as rainfall shower heads, touchscreen interfaces and customisable lighting systems – all space-age features that potential tenants will pay a premium amount for. Bathroom sustainability, on the other hand, is a lot less flashy but will save water usage and lower utility bills – just with the simple addition of aerated bathroom taps and low-flow toilets.
These aren't necessarily the most glamorous of additions, but the proof will be shown in a reduction in your building's overall costs – and whatever outlandish aesthetic you're chasing won't be harmed by eco-friendly bathroom fittings, as all the latest on-trend designs are fitted with water-saving tech as standard.
Opt for an eco-friendly layout
Even the layout of your building can have a positive or negative effect on the planet, so it pays to take a moment to think it through. If you're designing luxury houses, an open-plan design that includes underfloor heating is best for the environment and is especially effective when combined with plenty of windows and shading to keep the home at an equitable temperature all year round.
In terms of larger-scale developments, making sure that the building can be easily repurposed by offering a customisable interior layout will cut down on refurbishment costs and materials further down the line. There's also no reason you can't implement these principles while using luxury materials and premium furnishings – as increased adaptability is a luxury in its own special way.
Promote local harmony
Your luxury building will become an integral part of a neighbourhood, and this is something that needs to be thought about all the way through the construction process. From favouring local suppliers to partnering with a charity to promote goodwill in the community, there needs to be harmony on a social level to make sure your development fits in well with the local area. This promotes sustainability on a more holistic level and will impact positively on the success of your venture as a result.
Think about it – if you're building a luxury hotel, it needs to be well attuned to the local community to give its guests the best possible experience of the area. A seamless transition into the local environs can only help this, so make sure that the building's construction process is low on noise pollution and traffic, to help get things off on the right foot.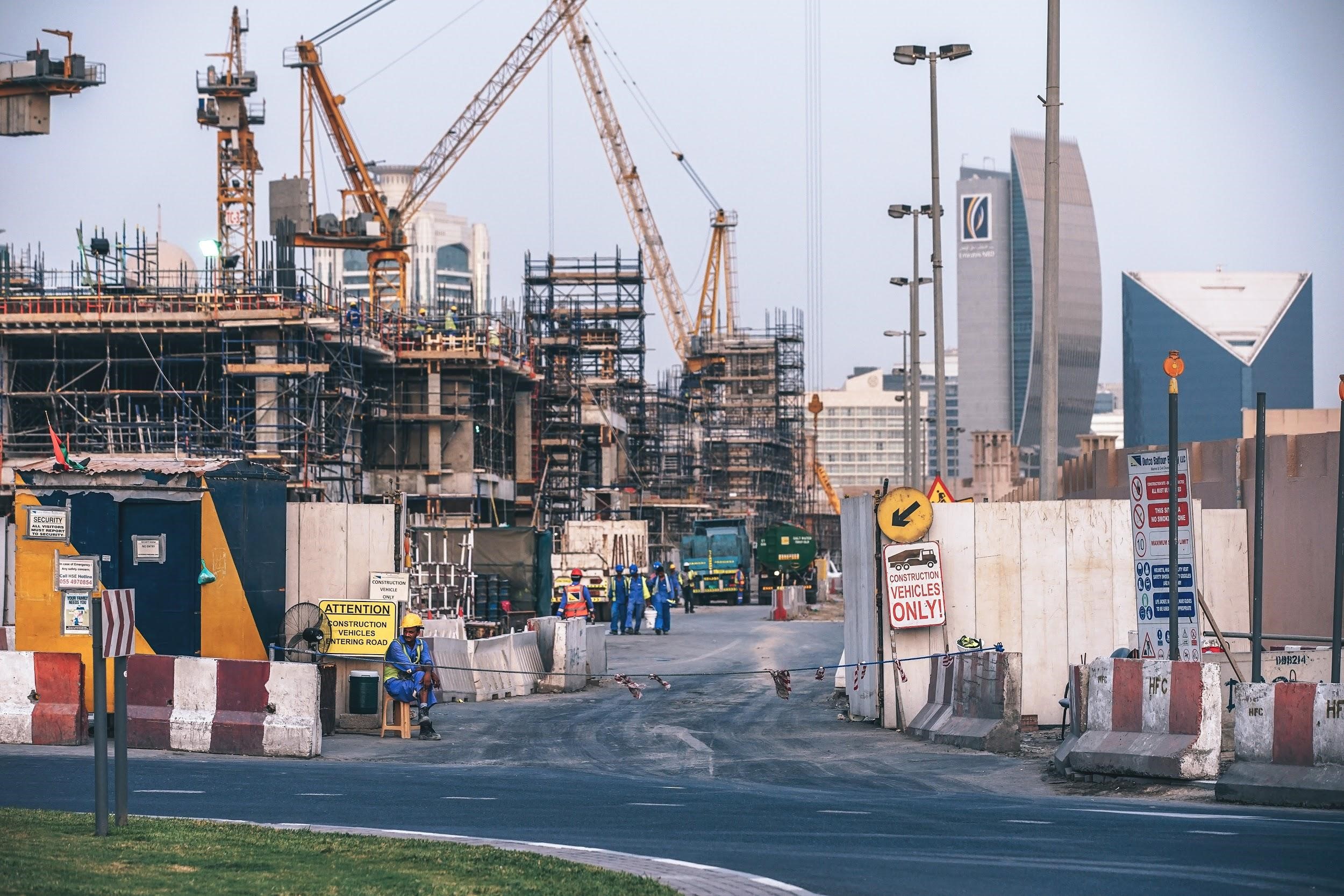 Image: Unsplash
We hope this advice has allayed any concerns that luxury and sustainability are incompatible. In fact, the opposite is true, and sometimes luxury can be found in knowing that the building you either live or work in is as sustainable and carbon-neutral as it possibly can be.