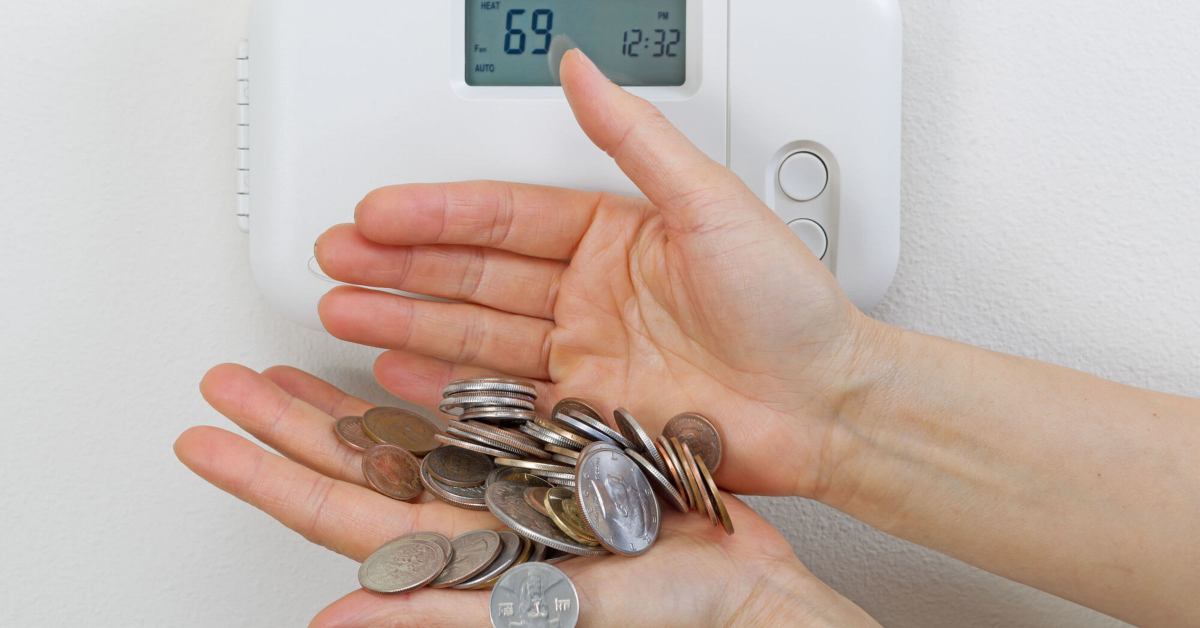 An air conditioner running in your house can be expensive and therefore send your bills to the roof. However, there are ways you can help it run better and still save a few bucks. It is possible that you could be cooling the neighborhood through the worn out doors, cracks and broken seals.
Therefore, what do you do to save the energy and bucks thereof?
Carry out an energy audit
Primarily, get a certified energy rater or an air conditioning service provider to carry out a home energy audit. This guy will check the possibility of energy leaks in your home and propose the best ways to improve your home energy efficiency. Again, you could also do a mini audit through stretching your hands along the doors and windows from outside and get a feel of cold air escaping.  Thus, you can seal any spaces where the air is escaping through.
Ensure the thermostat is on the right wall
The placement of a thermostat would play a big role in how well the air conditioner works. For instance, fixing it near the kitchen wall would make it kick much more often than necessary because it would sense the heat from the kitchen, which is not necessarily the condition of the entire house. Ensure that it is placed on a wall that is away from any source of heat from within.
Closing the blinds
During the hot summer seasons, ensure your window blinds are closed to keep off direct sunshine. The blind would also act as insulators to your windows and thus prevent the cold air from escaping.
Use a ceiling fan
Often, you don't need to ramp up the thermo to cool the house, a ceiling fan would reduce the temperatures in the house to even more than 10% degrees. With technology, you can now have smart ceilings that are connected to an app installed. Here, you have the whole game on your phone, you can schedule the time you need the machine on and off. Thus, it's easier to regulate its running and thus electricity consumption.
Don't leave the thermo running
Leaving the machine running consumes a lot more energy than switching it on while you're in the house. The effect of running it when in the house is the same even when you leave it running the whole day. Just kick it on a lower temperature while at home and you'd get the same effect. You could also use a programmable thermostat, which will keep your machine at the right temperature at all times.
The bottom-line is, always ensure the thermostat runs at the highest temperatures. This would save you big bucks. Always, have the whole system checked by an expert to ensure that it runs efficiently to save energy.