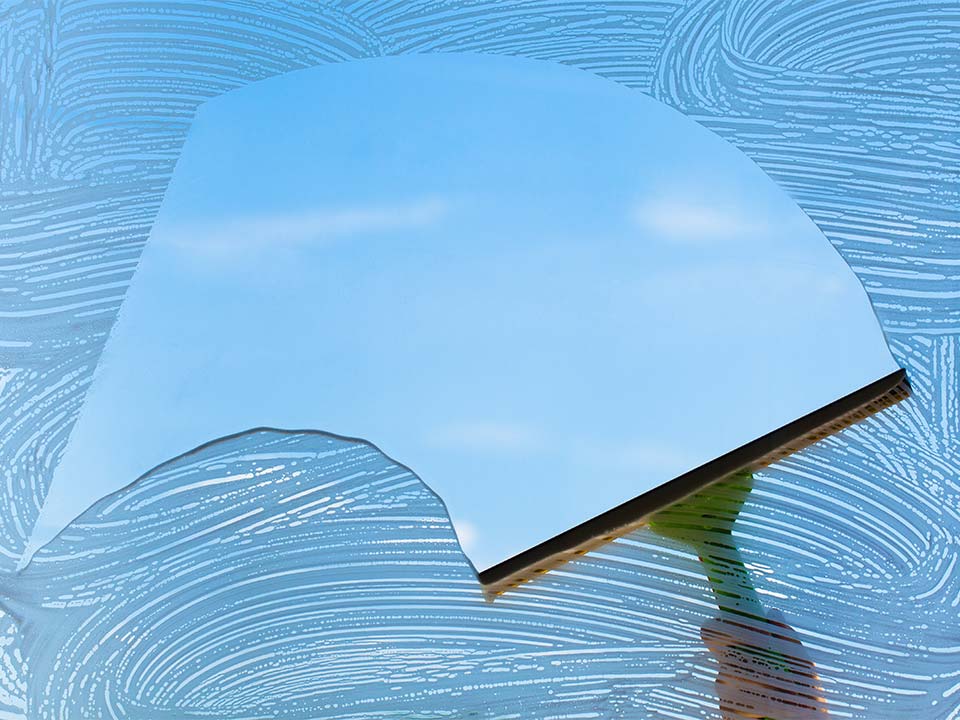 Only a real professional window cleaner knows the importance of using the right tools for the work. Window cleaning isn't a simple job, particularly if you have to deal with difficult-to-clean stains. But, if you're equipped with the proper gear, the work will be easier and you'll be able to achieve better results.
Now, there are multiple options for window cleaning tools. In this article, we look at some of the best tools for the job. You can get all these items from Marshall Industrial Supplies.
Window Squeegee
A window squeegee is probably the most important tool for cleaning windows professionally. The tool has a rubber blade, handle and rubber blade holder. Professional window cleaners utilize this tool to clean the fluid from the window. It acts like a mop, but with more efficiency.
Squeegees are the best way to clean glass surfaces such as mirrors and tiles. They can be attached to extension poles, so that you can reach higher places.
Window Scraper
A window scraper is similar to the window squeegee, but with a more durable and sharper blade. The main purpose of the window scraper is to scrap the hard dirt from windows that is not removable by a squeegee. The tool performs well when it comes to removing paint, tape or labels from glass.
However, there's a possibility of damaging the window, because of the sharpness of the window scraper's blade.
T-Bars & Sleeves
While T-Bars and Sleeves are sold separately, they always work together. They are used for washing and soaking up liquids or cleaning products from the windows. The tools leave windows squeaky clean and in better condition.
The T-Bar is plastic, which means it's long lasting and not too heavy. T-Bars can also be attached to extension poles in order to reach higher windows. The Sleeves are mostly constructed from microfiber material, which soaks up liquid efficiently. Additionally, microfiber is gentle and won't damage glass.
Water Fed Pole System
The water fed pole system offers an exemplary window cleaning experience when washing hard-to-reach windows. The system is a long extendable pole with a cleaning brush on the head. Additionally, there's a convenient pole pump unit inside the extendable pole to dispense water on demand.
Most professional window cleaners use the water fed pole system for the most demanding jobs. The tool is very useful for those areas your hand can't reach, as the pole can extend itself.
Window Cleaning Soap
It's specially made for cleaning windows without causing damage or complications. Window cleaning soap can also be used for cleaning mirrors and other glass surfaces. Professional window cleaners use this soap to clean windows to perfection. The soap is also used for cleaning window cleaning tools too.
However, window cleaning soap isn't suitable for any other type of washing task other than window cleaning.
Bucket
A bucket offers a nice place to mix cleaning solutions with water. The most suitable buckets are made of plastic and offer great capacity. Also, buckets are good for transporting some window cleaning tools in them.
The above items make window cleaner much easier. Other useful tools include belts, brushes, towels, sponges and a ladder. Check out Marshall Industrial Supplies' website to find the best window cleaning tools for you.