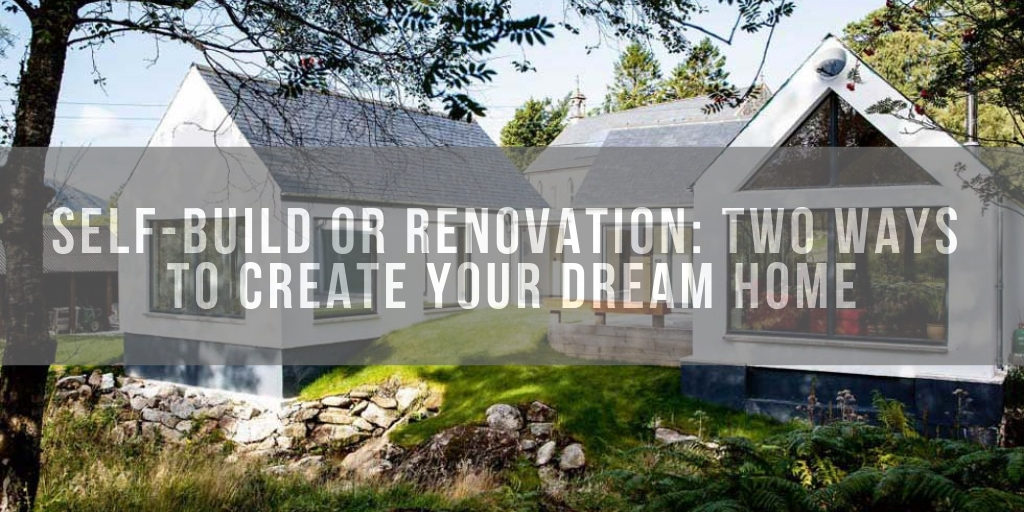 Self-Build or Renovate: Which should you choose?
Imagine building your perfect home – designing and putting it together exactly as you wanted it, down to every last detail.
Research shows that more than half the population would love to do this. And it doesn't have to just be a dream. Around 12,000 families in England now build their own homes each year – between seven and 10 per cent of new housing. The UK also has 216,000 homes which have been empty for six months or more – prime targets for renovation.
Both options essentially give you a blank canvas on which to paint the home you want – so here are some things to think about before deciding which option to go for.
Land ahoy!

If you're going to build your own home from scratch, you'll need some land to put it on – and that can be one … Read the rest