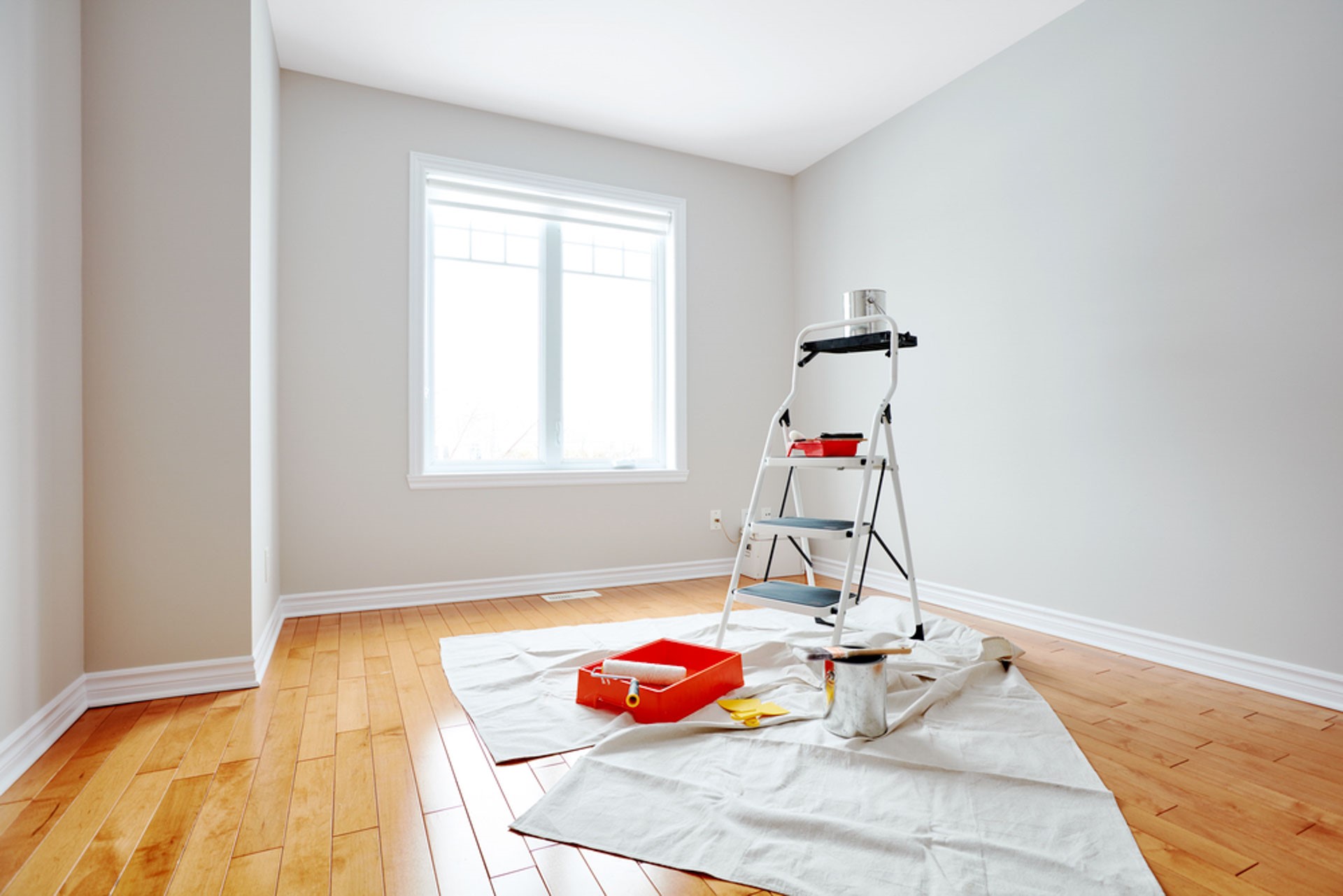 When you're about to make changes to your living room, or the entire house for that matter, you need a professional painter that will do the job.
Finding the best is not easy. You must know who the top rated local painters are, and you need to know where to find them. It takes quite some research and will take you some time, but if you follow our instructions, you'll do the job much faster, and much easier. Read if you want to learn more!
Search for local businesses online
When you're searching for the best house painters, whether they be for the interior or the exterior, you must search for them locally. These guys are always busy, and it's better to find someone from the neighborhood, rather than going out of town because you heard someone's good.
The principle of hear-say, and getting advice through a friend of a … Read the rest