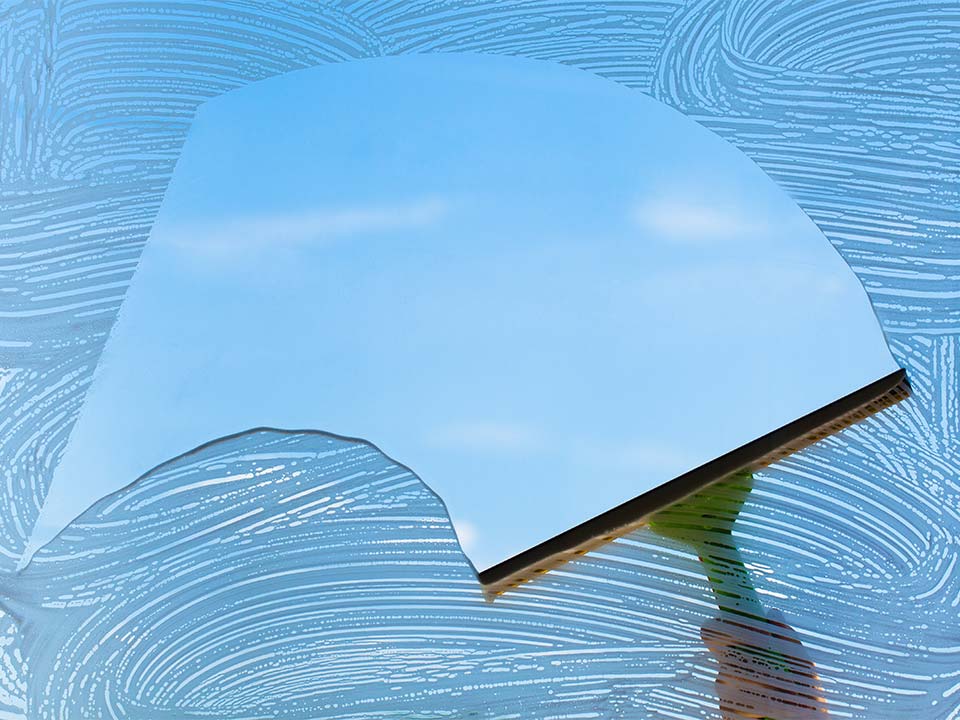 Only a real professional window cleaner knows the importance of using the right tools for the work. Window cleaning isn't a simple job, particularly if you have to deal with difficult-to-clean stains. But, if you're equipped with the proper gear, the work will be easier and you'll be able to achieve better results.
Now, there are multiple options for window cleaning tools. In this article, we look at some of the best tools for the job. You can get all these items from Marshall Industrial Supplies.
Window Squeegee
A window squeegee is probably the most important tool for cleaning windows professionally. The tool has a rubber blade, handle and rubber blade holder. Professional window cleaners utilize this tool to clean the fluid from the window. It acts like a mop, but with more efficiency.
Squeegees are the best way to clean glass surfaces such as mirrors and tiles. They … Read the rest