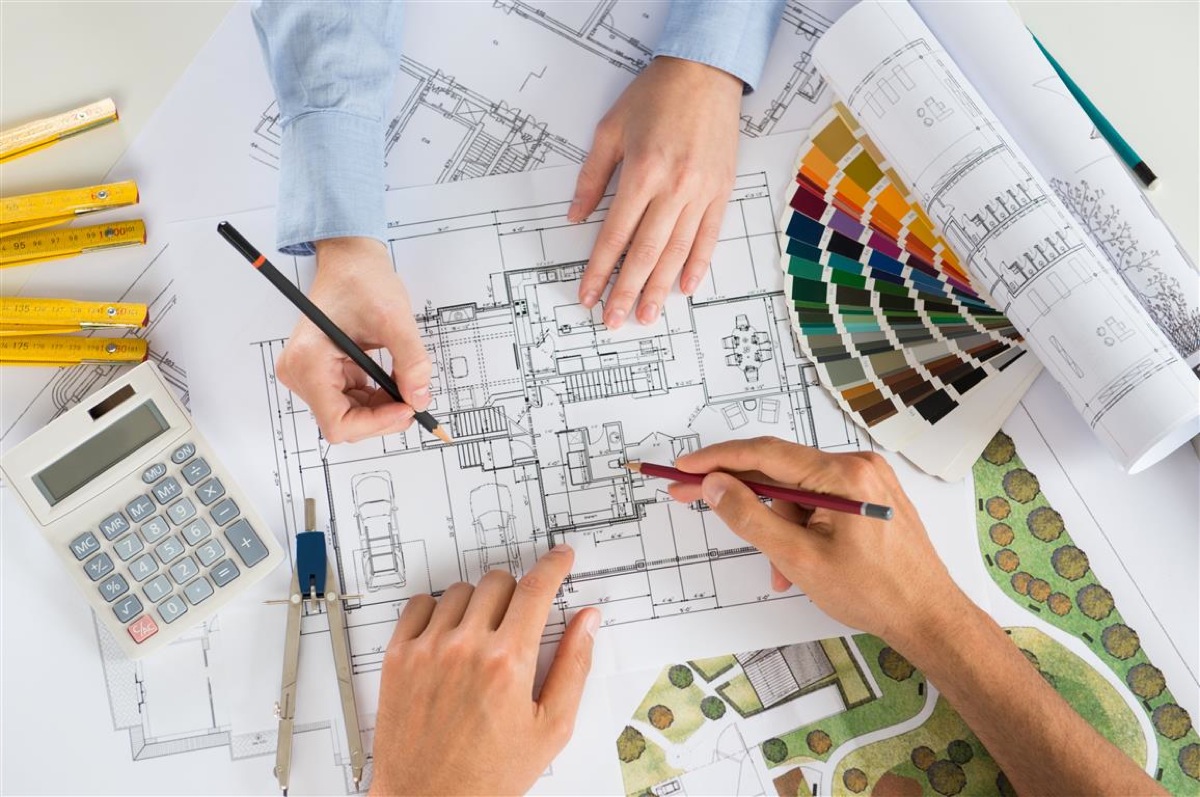 You have a flair for design and you love working with people, your ideal career could be interior design. By using elements artistically, they meet the needs of various clients by creating living and working spaces.
But what is involved in interior design?
Residential design
If you are a specialist in residential interior design, then your work is to understand the needs of individual needs for the specific home and then you provide design expertise to achieve the customer's expectations. This is a kind of a job that involves constant physical meetups, discussing over design samples until you manage to meet the expectations of clients.
Commercial design
More like the residential design, commercial design revolves around the same process but this takes place on a larger scale. Their work is to assess functionality, sustainability, and other design-related factors. Two things are key here: the client's budget and timeline. Commercial designers create a workflow that would continue until they see the completion of the building.
Independent contractor
Even without some formal employment, interior designers work for clients as independent contractors. At the initial stages, a retail interior design services provider could face some challenges in building a client base. The best way to start is through networking with homebuilders and local businesses. As an independent contractor, you are responsible for your career; getting clients, doing the real work, PR and all that is involved in a business.
Corporate employee
You could be an interior designer working for an architectural firm, homebuilder or even furniture stores. Here you have a ready clientele and your major responsibility would be to deliver clients work in time. This can be a very good starting point as you build your career and develop your line of business. Later you could resign and go single-handedly.
Academic qualifications
Becoming an interior designer would require one to have a college degree; either an associate or bachelor's in Applied Science with a major in interior design. The courses involve among others color theory, drafting skills, computer applications and such. Hospitality and healthcare design are some other specialties that you may have to specialize in. A college education is key in providing an in-depth knowledge and an opportunity to secure a job after graduation.
The more the years you have in this field, the more the experience and the more you build your clientele. Most customers would trust an experienced person compared to a newbie. Whatever stage you're in this career, strategize and get the right connections, grow with other people.