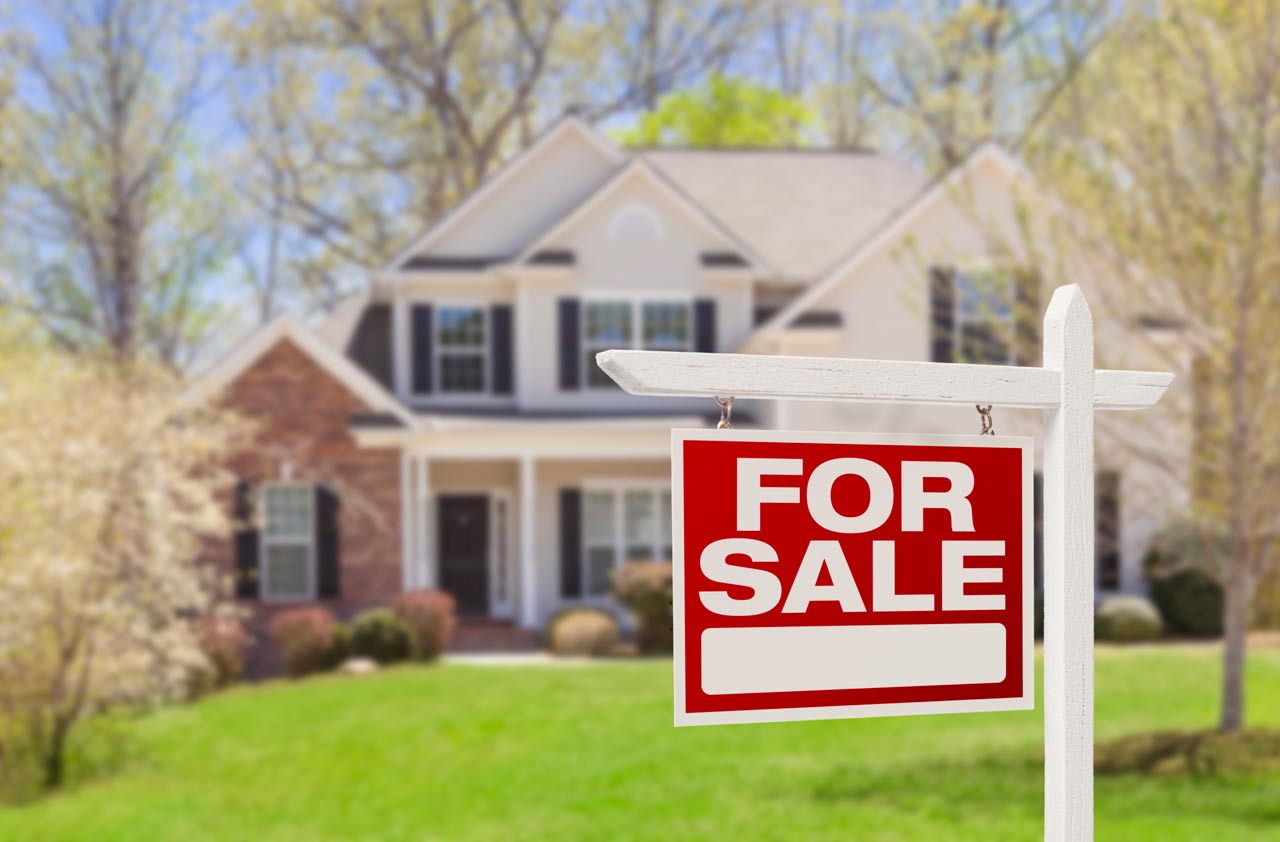 Selling your house fast can be a challenge especially when you do not have an insider's view of the dynamics of the property market. While is may seem as simple as listing your property on various platforms, that is not all. You may have to make some updates to your property to make it more appealing to potential buyers. This doesn't have to cost you a fortune. You can make changes to your home to improve your chances of selling it fast and for a good price for a small budget. Here are tips to improve your chances of finding a buyer for your home:
Depersonalize. Having some personal items like family photos or even paintings in your advertisements or when you are showing prospective buyers the property may be the reason you are struggling to secure a quick house sale. Generally, buyers will not be interested in your property if it is a reflection of your personal lifestyle. Depersonalizing your home will involve removing traces of your personal life to allow potential buyers to visualize themselves living in the property. This may also mean you rearrange or even redecorate your home to make it neutral hence more appealing to prospective buyers. Most importantly, get rid of all personal effects thus creating a blank canvas for buyers to work with. This will certainly generate a lot of interest in your property among prospective buyers.
Improve the kerb appeal. First impressions count when you want to sell your house fast and for the best price possible. Thus, you will do well to improve the kerb appeal of your house to make sure it is appealing and to prospective buyers looking at the property from the side of the road. Generating interest in your property from prospective buyers is one of the best ways of increasing your chances of selling your house fast and for a good price without involving a quick house sale company. There are various ways of improving your curb appeal that include cleaning the driveway, giving your front doors a new lick of paint, planting flowers that have a pop of colour or even displaying hanging baskets among other things.
Improve security. Every prospective property buyer is interested in investing in property that is secure. Improving the security of the property does not have to cost a fortune yet it can be a great step toward making your home attractive to prospective buyers. Buyers will not invest in property they deem insecure. Thus, you need to make sure your home has a good security alarm system alongside a strong lock for the back and front doors. You also need to have functional security lights around the outside of the home.
Give your bathroom and kitchen an inexpensive makeover. The kitchen is not only a functional space but also the hub of the home. Therefore, you will do well to make it inviting and warm so that you are able to secure your ideal asking price. This doesn't have to be expensive. In fact, you can simply focus on those minor changes on your cupboards, surfaces as well as taps that will improve the appeal while enhancing functionality. The bathroom too can determine whether prospective buyers will make a purchase or not. While an aging bathroom may be forgivable, you will do well to consider carrying out a few minor repairs and replacements. Most importantly, you must ensure that your bathroom is clean. A dirty bathroom might be the reason your house has been on the property market for a long time.
If you do not have adequate experience in getting your house ready for a quick sale, you may want to seek expert help from estate agents or even quick house sale companies. Estate agents are particularly helpful when it comes to property valuation, marketing as well as making sure the entire sale process is smooth.