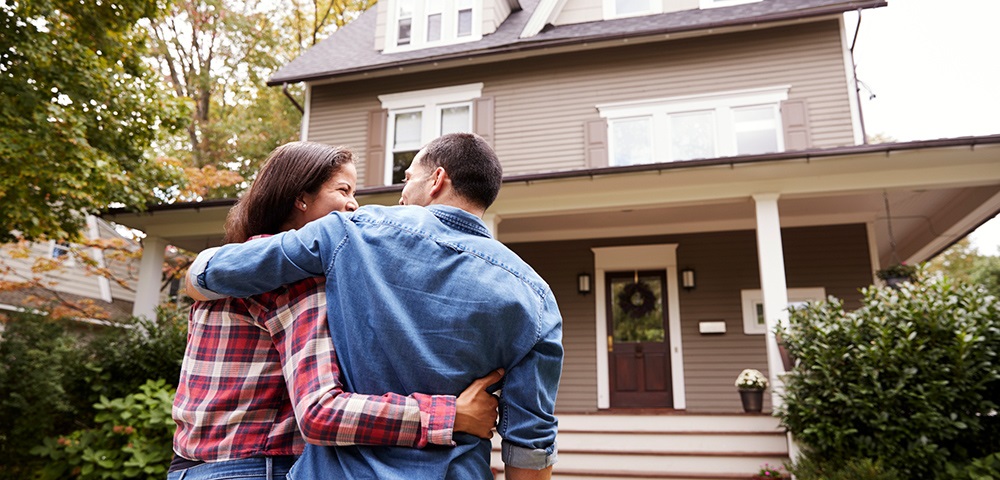 Buying a new house is an exciting and highly responsible proposition. It also involves a truckload of searching/researching the neighborhood, taking a look at homes, looking for ways to save money, to name a few of the tasks. However, the important thing to remember is not to get overwhelmed by it all and keep things moving by staying focussed. Owning a house is a commitment and can be an excellent long-term investment, as long as you do your due diligence and make the right choices. The following are some tips to keep in mind when deciding to buy a new house.
When Should You Buy a House?
This may seem obvious, but the best time for you to buy a house is when you need it and are ready. The reason this needs to be mentioned is that many people take the plunge because either prices or rates are good, or a relative told them to do it. Sometimes you may feel like you are wasting money by renting. The best time to buy a home is when you feel prepared to be a homeowner. When you are ready to buy, you will have a much clearer idea regarding what you want your new home to be like. When you finally find "the one" you will naturally be happier with your decision. After all, a house is something you will own for a long time.
Understand the Finance Part
Before you take the first step to start house shopping, make sure your finances are in good order. Start saving money for the down payment if you haven't already. Most people like to think they can own a home that is priced higher than they can afford. Go to your bank and have a serious talk about what kind of price range you are capable of financing. If possible, get mortgage pre-approval. If you start looking for homes before you have a good picture regarding your finances, you may end up finding something you like, only to find out you can't afford it.
Buying the Right House
Sure, most of us see big expensive houses and may have wished to own one. However, ask yourself, "is it really necessary?" this is especially true if you are trying to save money. Big houses can be a hassle to own and maintain. Once you have been pre-approved and shown mortgage options, go for what you need as opposed to what you want. You may be approved for a $400K house, but that doesn't mean you need to get one that costs that much. Remember, mortgage and down payments are directly affected by the cost of the house. This is also an excellent time to take a look at taxes when researching the neighborhood. Tax rates can vary wildly from place to place. As far as loans go, you have several different choices. Apart from conventional loans, other options include:
VA loan

USDA loan

FHA loan

EEM loan

203K loan

Fannie/Freddie loan
Find a Real Estate Agent
Some choose to strike out on their own when buying a house. However, the time and not to mention the headaches that come with a new home purchase can be significantly reduced if you work with a real estate agent. In this day and age, it is very easy to find a reputable agent via the Internet. Once you find an agent, sit and talk with them and let them know what kind of price range you can afford and what features you are looking for in a home. This way, you can cut to the chase as they show you only homes that fall under your likes and needs. Once you have found the home of your choice, the agent can assist you with the entire process, which includes making an offer, getting approved for the loan, negotiating parts of the deal and the stacks of paperwork. The fact is, buying a house can have hidden pitfalls and issues. A good agent can protect you from that.
A Few More Things To Keep in Mind 
So, now you have bought a house. However, this does not mean you should stop putting money aside. Homes, even those in excellent condition, will need work done, which costs money. Remember, a house is also an investment. Perform regular maintenance and keep the value up. Make sure to get all the proper insurance for the home to protect yourself and your family. Don't necessarily go with what the bank wants you to have. Shop around and compare products and premiums. Some companies offer extra "goodies," such as hotel costs, if you ever have to move out of the house during repairs.