When it comes to home renovation of your home, you don't want to jeopardize hiring an inexperienced garage door repair company. The result can be very costly and can pose an unnecessary risk to you and your family. The bad news is, there are a lot of garage door repair companies that are not only inexperienced, but they are also not qualified to do the job properly. With that in mind, it is imperative to know everything about garage doors and what to look for when hiring people to do the job. In this article, we will give you some tips for hiring a garage door company.
Tips on finding the best repair company in your area
Regardless of what industry you are in, there are always companies or "professionals" that the sole purpose in life is to scam innocent people. This problem is very prevalent in businesses that are highly technical and specialized. To prevent these scenarios and avoid manipulative dealers and companies, you need to know everything about this business. Here are some of the tips to help you choose the right garage door repair dealer or company.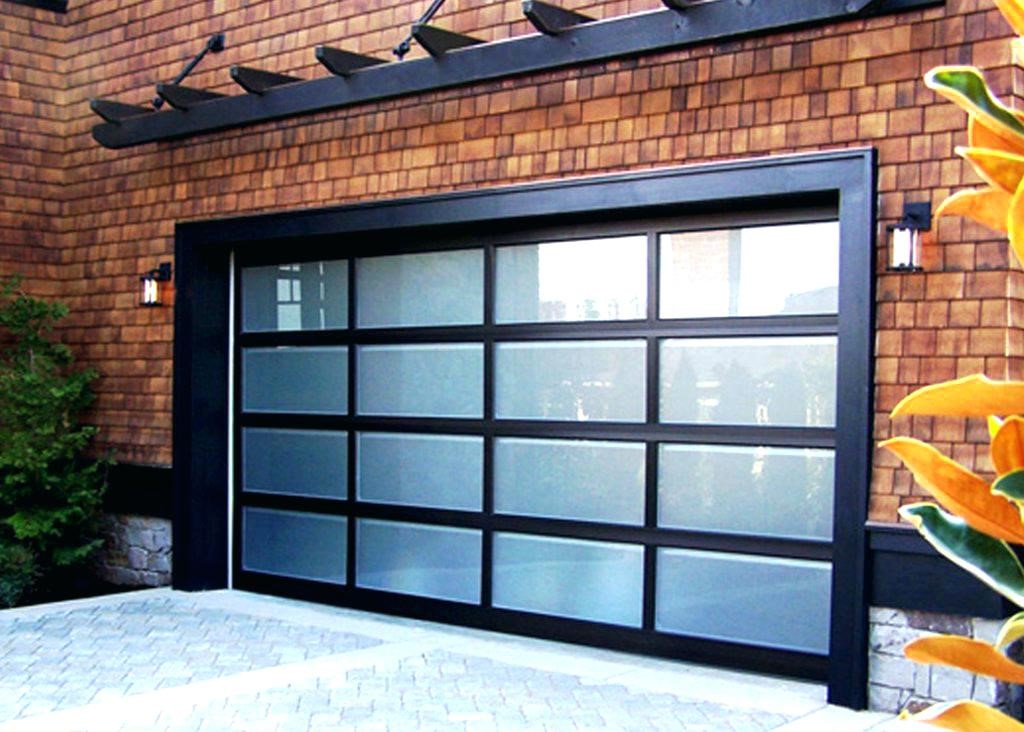 Get multiple bidder or bids
Anytime you do a home improvement job, and it is best to get numerous bidders or bids. It will give you an idea on how much the job is worth or whether the deal the companies are providing you is good or not. Make sure to compare the companies that have the same characteristics. Compare apples to apples. Do these companies offer 24-hour repair services? Do they have a warranty for their services? Are they a stable company financially? Do they use sub-contractors? Do they have technicians or specialized professionals in their company like electricians, welders, etc.? Does the company have dress codes for their employees or do they wear uniforms when they arrive on the job site? These questions can help you decide on what company is the perfect fit for your home improvement job. There are times that the cheapest option is the worst among the group.
Check every information
When looking for a company that will work your garage door, always check every detail. Verify every critical company information or review the following:
Physical address – Any legitimate company has a physical address that you can find on the Internet. Verify the address by checking Google Maps or Google Street View. Fake companies will often give false addresses to avoid getting tracked down.
Website – In this digital age, almost all companies whether they are legit or phony have a site. Make sure that you check whether the website is legit or not. Be skeptical when a company have a poorly made website or no website at all.
Google Search – And lastly, always check the company using Google search. Check the company name, the people connected to them and the address of the company. The Internet is a beneficial tool to find anything. You need to take advantage of it. All the information you gather will give you an idea whether the companies you are trying to hire are legitimate or not. Most reliable companies have a strong Internet presence. It is not smart to hire a company or a dealer that doesn't have an internet presence or even a paper trail.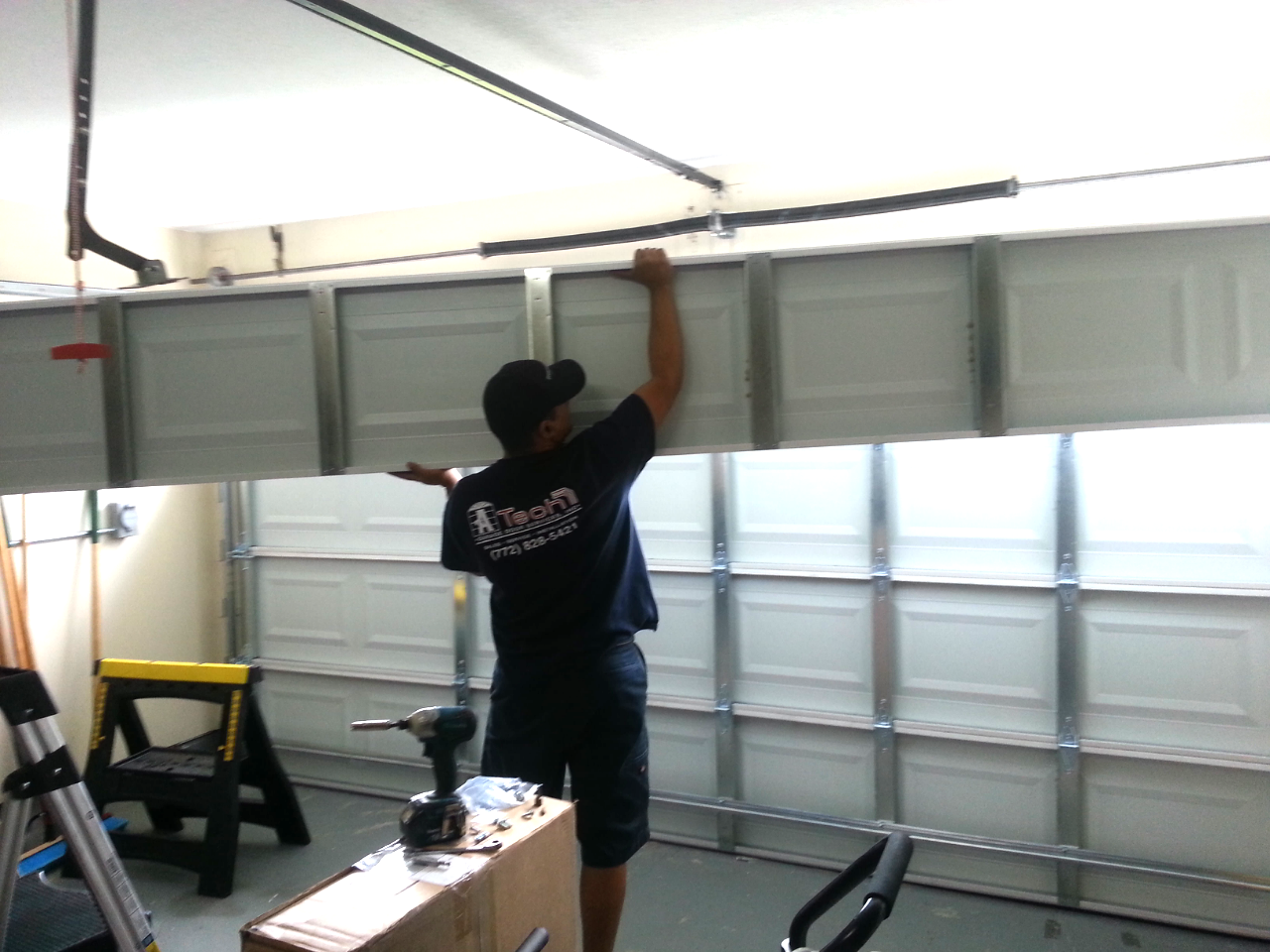 Ask friends, family members and neighbors for recommendations
One of the best, and maybe the most effective way to find a trusted company to make your garage door is to get a recommendation from your family, friends, neighbors or your co-workers. There's a big chance that you know someone who had their garage gate work done in the past. Positive feedback from people you know is the most effective way to find a reputable garage door repair company. The best part of getting referrals from people you know is that they will tell you an honest answer. They won't risk your relationship with them by referring you to an unreliable company, and they don't get any kickback from the said company. There's no reason to give you erroneous information.
(To know more about how to get good recommendation on home renovations, visit https://loans.usnews.com/tips-for-finding-a-reliable-home-contractor,)
Check for red flags
To avoid companies with questionable reputations, you need to be more aware of the red flags in this business.
Excessive advertising – It is essential for companies to advertise their businesses, but a fake company needs to promote their services to gain more clients excessively. When companies spend a lot of money on advertising, it means they need to recoup their expenses by overcharging their new clients.
Multiple company names – If they use various names in their advertisements, customer service phone lines and on their website, it is a red flag. They are evading something or someone, previous clients perhaps. You need consistency for the company you are planning to hire.