If your boiler has ever broken down, it normally causes a panic. We don't want to sit in a house that has no hot water and no central heating in the colder months. But preparing for what to do if your boiler breaks down will help you stay calm so you can get it fixed as quickly as possible. Here's what to do if your boiler breaks down.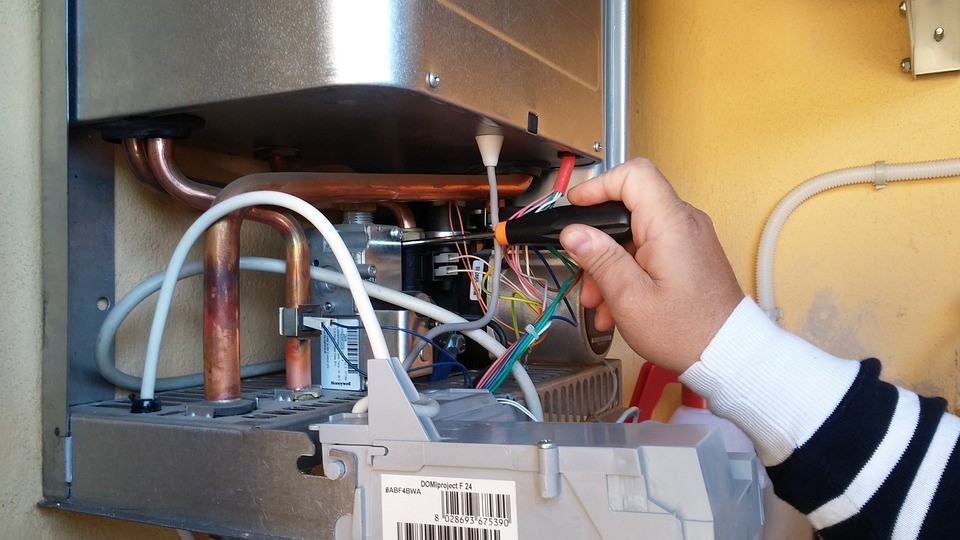 Home Insurance

The first thing to do if your boiler breaks is check if it's covered by your insurance company. If it is, contact them straight away. They will organise for an engineer to come out and fix it as well as helping you with some of the cost.

Check the Warranty 

If you have a newer boiler, it may still be under warranty when it breaks. Check the warranty, and if it is, get in touch with the manufacturer. They will be able to help, but it differs with each company how much help they will give. 

Looking for reliable Gloucester boiler service? Visit http://www.hprservicesltd.com/gloucester-boilers/boiler-service-gloucester/ when your boiler breaks down. 

Are You a Tenant? 

Tenants who are renting their property have to call their landlord if the boiler breaks. It is their responsibility to contact their preferred engineer, so you must ensure that they know about any problems you're having with your boiler.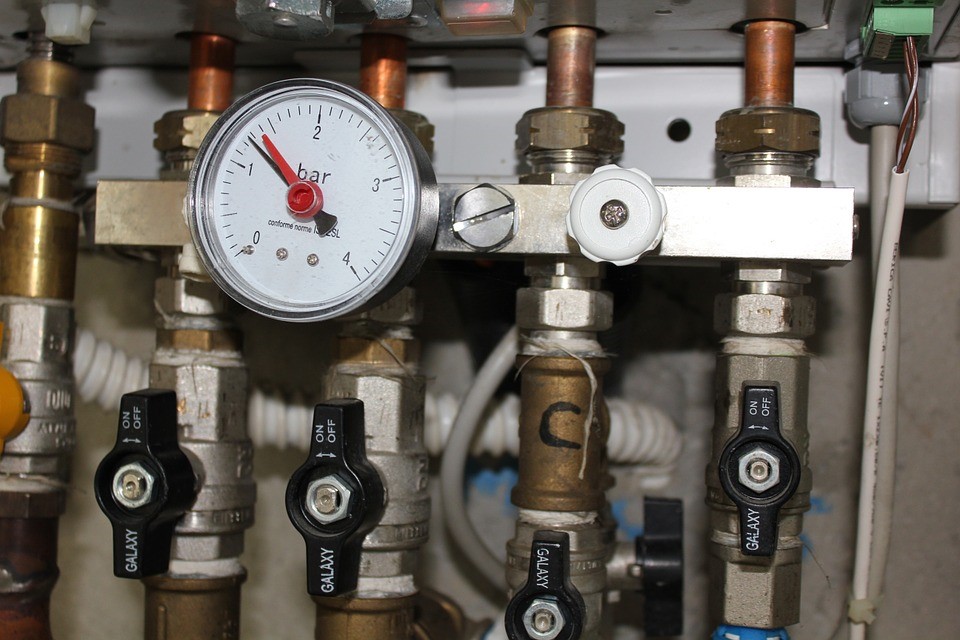 Call an Engineer

If you've done all of the above and they don't apply to you, it's time to call in a registered engineer. A boiler that's broken can be dangerous, so it's important to call out an engineer that has an emergency service. Many companies do provide 24-hour callouts for boiler repairs. Be sure to tell the plumber about the problem in as much detail as possible so they can prepare for it.

Check for Safety

Now that you've contacted your engineer, it's time to make sure your home is safe to live in whilst the boiler is being repaired. If it's particularly cold and you have the elderly relatives or young children, it's important to make sure they stay warm if your boiler needs a lot of work doing to it. Slippers, layers and electric heaters are all a must if you are experiencing a boiler breakdown during cold weather.