When it comes to a kitchen renovation, often the whole kitchen doesn't need a retouch. Only a few bits here and there lose their luster which looks for an instant facelift with some quick fix. Believe it or not, remodeling a kitchen is much trickier than designing a completely new kitchen. Mostly, homeowners fail to understand where exactly they need to retouch.
There are many parts of a kitchen that can completely change the mood and the vibe of it with just a bit of facelift or alteration. So, if you are in a predicament where you are thinking of retouching your kitchen too but are failing to understand what exactly you need to change there, you are absolutely in the right place. Here, I am going to tell you about a few minimal ways that can do wonder with the look of your kitchen. I believe that I already have grabbed your attention. So read on the following points and get inspired.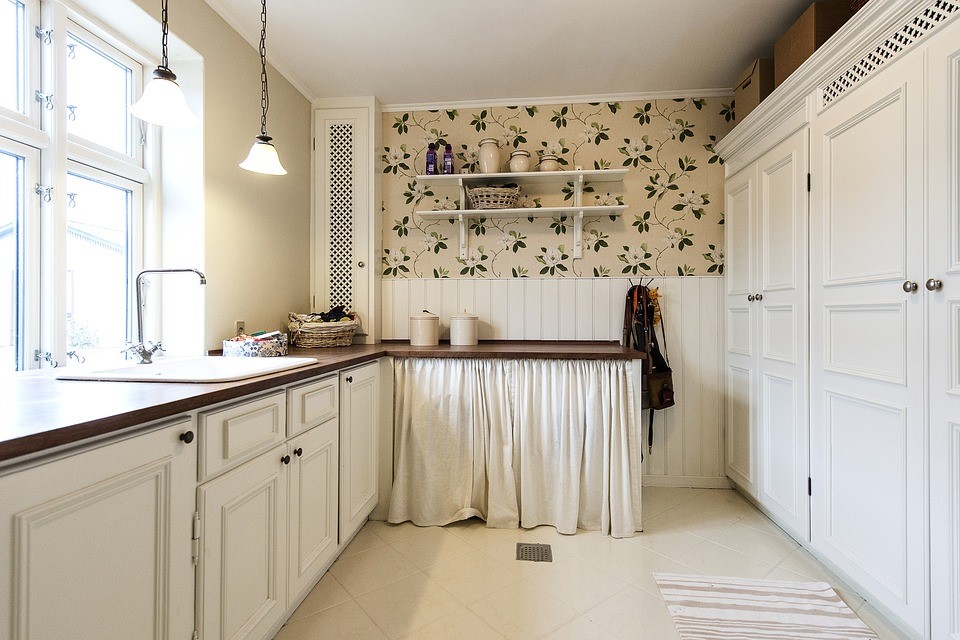 Backsplash
If you ask me what is the most neglected or overlooked fixture in a kitchen, then my answer will always be the backsplash. Yes, we think a lot about the paint, walls, cabinetry, windows and the lights. But often neglect this tiny little detail in the kitchen. And trust me when I say, choosing the right backsplash can completely change the look of your kitchen. In fact, the backsplash can become the focal point of your kitchen too, easily diverting the attention from all the limitations in the design of your kitchen. There are plenty of options you will get in the market. From mosaic to tinted or designed glass and even tiles, there are lots of alternatives that you can incorporate in the kitchen. While choosing one, don't think too much of the sync. Rather, let it stand out in the kitchen décor.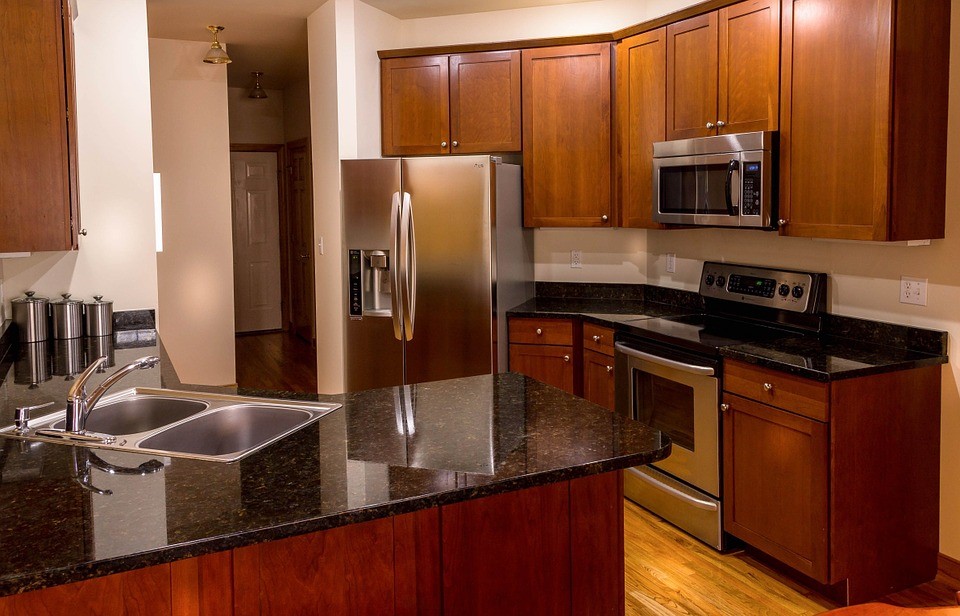 Cabinets
Do you know what the most prominent feature is of your kitchen that not only create immense visual appeal but also contributes to the increased storage as well as the amazing functionality of your kitchen? Yes, I am talking about the kitchen cabinets. They are the main fixtures, occupying most of the wall of a kitchen. In fact, while selecting one, we think of the kitchen décor theme too as it is also known for the visual appearance too. However, due to extensive exposure to heat, moisture and constant handling by many people, cabinetry goes through a lot of wear and tear. That is why you might need to find another one for renovation. Go for RTA kitchen cabinets as they are easily customizable and easy to fit in any kitchen irrespective of the size. When it comes to functionality, there is no alternative to these too.
Paint
Does your kitchen look shabby, gloomy and dark? A cheerful environment is necessary for one who spends long hours in the kitchen, cooking amazing dishes for the whole family. They make the kitchen look brighter and new, paint the walls. Choose bright shades, pop colors or neutrals so that the cheerful vibe can also lift your mood too.
So, now as you know about these three ways of renovating your kitchen, what are you waiting for? Give the facelift to your kitchen and enjoy cooking in the space again. For more information on wholesale kitchen cabinets, read my other blogs.