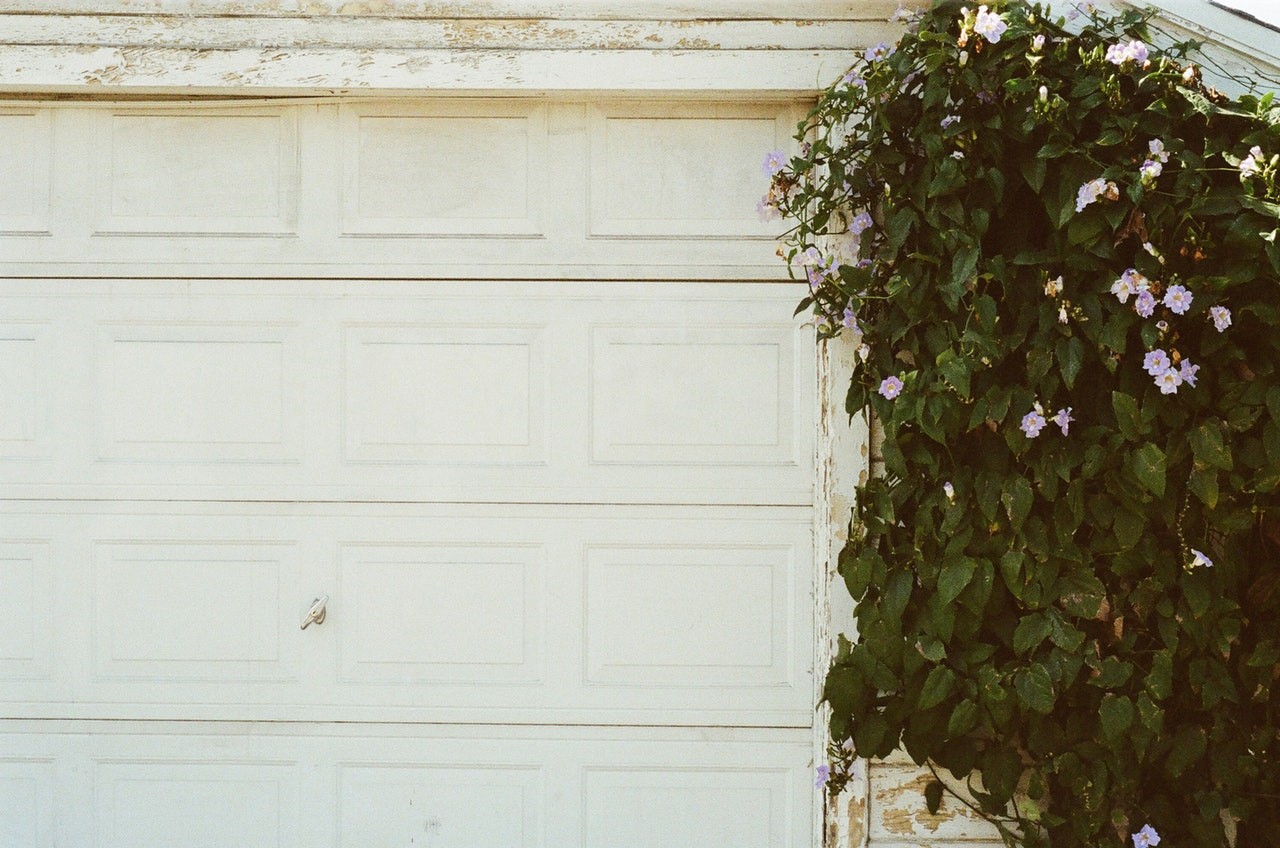 When it's time to get a new garage door, you will be faced with a choice of different styles at the shop. It's a hard decision on which one to choose which will be the best for your own garage. It all depends whether your priority is reliability, attractiveness or security. There are four main types of doors which you will choose from for your garage and these consist of up & over, roller, sectional and. They all have their own benefits; here is everything you need to know for choosing the right garage door for you.
Up & Over doors
You are likely to see up & over garage doors when you look around your own road. They are the most common option in the UK and are popular as they are simple to use. If you want something which will give you easy access to the inside of your garage while being secure to stop thieves then up & over is the right choice for you. They also look attractive so will be popular with potential buyers when you do sell the home in years to come. And they allow you access to the garage quickly so they are an efficient option. If you want something which will last, they do tend to be sturdy and ideal for keeping your garage belongings safe. Up & over garage doors tend to come in either a canopy or retractable design.
Roller doors
Another option you might want to go for is a roller garage door. This is a popular option if you want something that is sturdy and long lasting. It also allows easy opening as the slats roll around each other as you open the door. If security is a priority for you, then the roller garage door is a good choice as its designed in a sturdy aluminium which not only is rust resistant, but is also a long-lasting option. Roller doors are also ideal for homeowners who want to still make the most of their ceiling area of the garage. For instance, if you have a shelving area then you can still put belongings up in this part without worrying about the garage. It's easier to fix than the others in this list which also makes it an appealing choice.
Sectional doors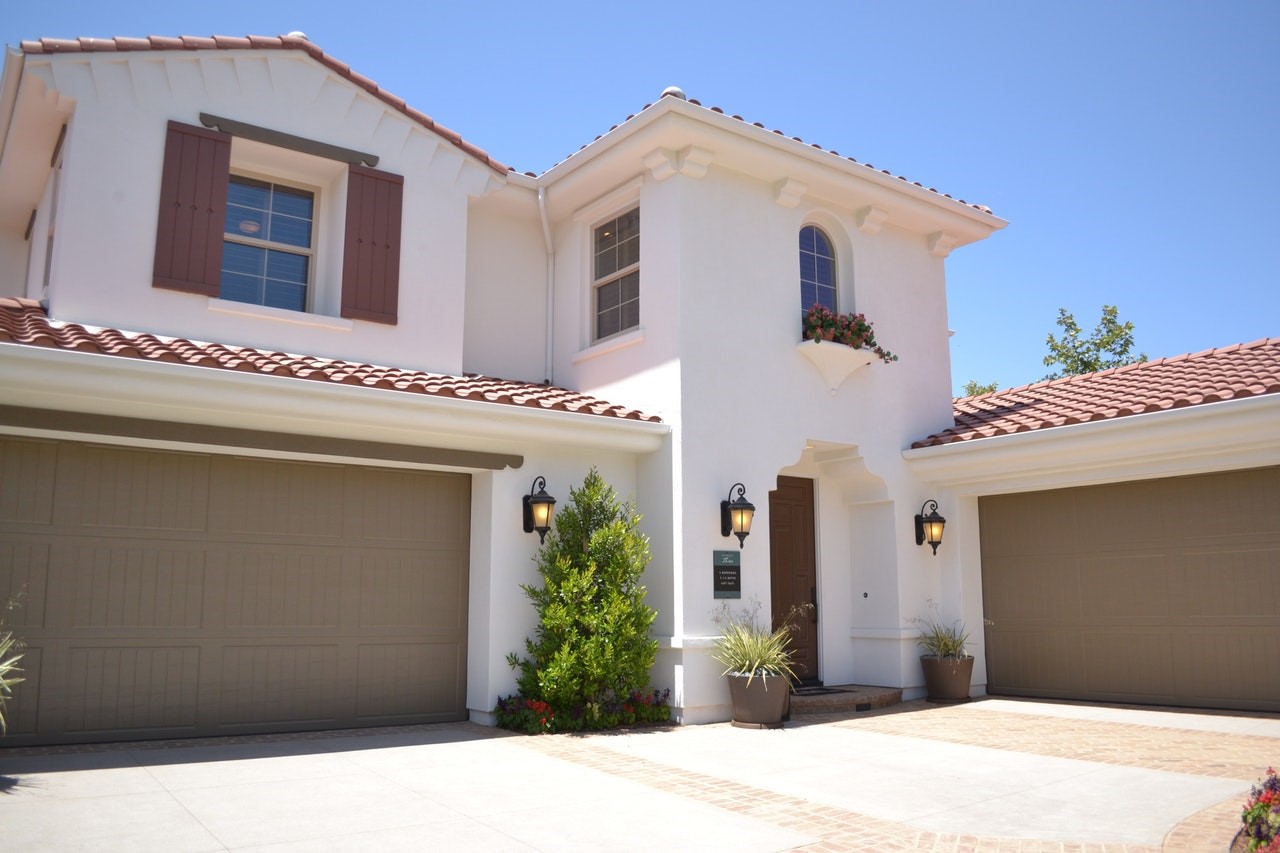 Rising in popularity, sectional doors are now becoming a common choice for garage doors. The doors open vertically through separate sections which is not only making it easy to access but is also giving homeowners extra security. And if safety is on your mind, the sectional design means fewer accidents occur. The vertical design also means that you can get extra wide vehicles into your garage and you don't lose driveway space if you are a multi-vehicle family so you can park as many cars on the driveway without having to worry about access to your garage. It also boasts a smoother opening operation than the other doors on the list.
Side hinged door
A reliable and robust choice for your garage, the side hinged door is a traditional option. Opening outwards, they give you plenty of space inside the garage for your belongings. Therefore, they are fantastic if you want to make the most of your internal space.  If you want something which will last for years, then side hinged doors should be on your radar as the design means there is no panels which will need to be replaced so you don't have to worry about maintenance. They are easy to use and if you have bikes you need access to, these are a great choice to get to your items quickly.