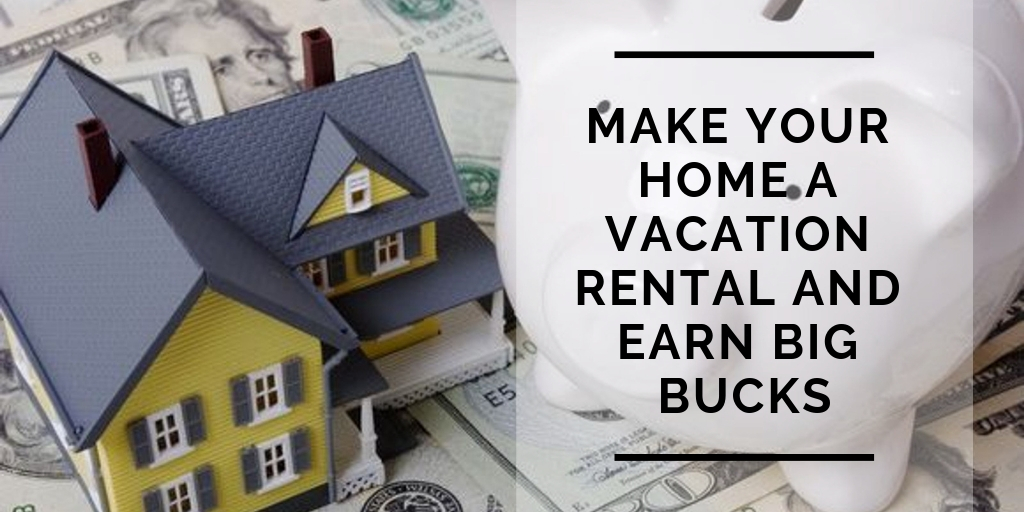 Australia attracts millions of visitors from around the globe every year, and its options for accommodations are nearly as diverse as its guests. Business travellers, tourists and others can choose from hotels of all quality levels, bed-and-breakfasts, motels, hostels, furnished apartment rentals and camping. Each of these meets a specific need and provides clear benefits for visitors. However, a new option has recently sprung up on the horizon: accommodation websites. These websites make it possible to book non-traditional accommodations, such as private homes or apartments, online. Travellers can scroll through all available properties quickly and easily and narrow down their options based on their needs, the number of travellers in their group and their budget. Vacation rentals on websites can include breakfast, daily cleaning and access to facilities such as pool and gym These sites cater to a specific type of traveller but hold a broader appeal to business travellers, young couples and individuals who are travelling alone.
Unlike traditional accommodations options that focus solely on booking hotel rooms and similar accommodations, travel websites such as HomeAway and Airbnb bring together property owners and renters to create a mutually beneficial arrangement. Relative newcomers to the industry, HomeAway and Airbnb have been creating quite a bit of buzz in the world of travel. While industry insiders are concerned about these innovative companies cutting into hotel profits, consumers and property owners alike seem to be finding a new way to meet their mutual needs. Property owners have empty apartments or rooms and a need for income while travellers need a warm, comfortable place to stay. It seems like the perfect partnership, but is there a catch?
HomeAway
HomeAway is the world's biggest online marketplace for vacation rentals and features more than 950,000 paid listings of homes in nearly 200 different countries, including Australia. It provides property owners and holiday makers a way to connect easily and without much red tape. HomeAway charges owners a small fee to list their home as a holiday rental, and users can browse according to their needs and quickly and easily compare properties from luxurious apartments in Sydney skyscrapers to quaint cottages on the New England shoreline. Free listings are also available and allow owners to list properties without risk until they are able to book a guest. HomeAway's success has been phenomenal, and they reported nearly $350 million in revenues last year.
Airbnb
Airbnb works similarly. Property owners can lists their homes or even a spare room for rent, and travellers can benefit from the inexpensive and incredibly diverse options. Unlike HomeAway, which usually charges property owners upfront, Airbnb adds a surcharge to its users' prices. This places the bulk of the cost on the travellers rather than the property owners. While it has only been in existence for a few years, Airbnb has had a significant effect in communities around the world. In fact, studies have shown that Airbnb has attracted first-time visitors to global cities such as Berlin and Barcelona, and tourist spending in neighbourhoods with Airbnb rentals has increased.
The innovative ideas behind these travel websites are shaking up the hotel industry. These so-called peer-to-peer rental arrangements bypass the traditional travel outlets and allow people to work directly with one another. Paying houseguests are not necessarily a new idea. In fact, past generations often rented out extra rooms in their homes or even put their homes to work as boarding houses. However, over time our society has largely moved towards more formal travel arrangements, and hotels became the primary accommodations for most travellers.
Travellers who choose peer-to-peer arrangements are often attracted by the convenience, the space, the affordability and the various options. They can choose from roomy homes in Sydney's leafy suburb of Glebe, sleek apartments on Sydney's harbour or a cosy room in a Sydneysider's own home. They can enjoy a more natural travel experience off the beaten tourist path and get to know the real Sydney. Similar arrangements can be found through property managers such as Furnished Properties Pty Ltd, who offer a vast selection of accommodation throughout Sydney and its suburbs. Unlike peer-to-peer property rentals, Furnished Properties offers unparalleled expertise that ensures the utmost in comfort and relaxation in each apartment or home they offer.
Related Posts