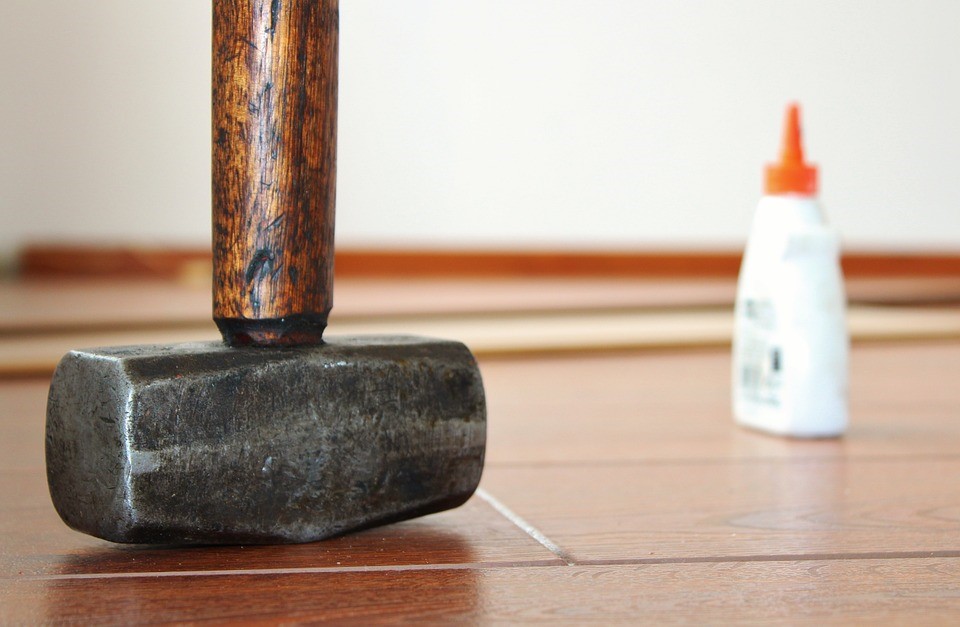 How would you like to be able to renovate your home while saving on the costs that have been holding you back thus far? Anybody would want that, naturally, and with construction site clearance it becomes entirely possible. Here are just a few of the ways in which effective site clearance can help you save money and get the best out of your renovations.
Check the value of your wood
Wood, especially solid/hard wood is an extremely valuable resource (both ecologically and economically). If you've ever tried to buy new wooden furniture or even doors, you'll know how much this can cost you. So, first off, get your construction site clearance contractors to collect all the wood on your site. Every piece of wood that is removed may have value as something to sell or even to convert into your own DIY projects.
Also, don't get rid of your doors. Bulk clearance of sites and construction rubble removal services often sees your old doors being scrapped, but you should ask to have them taken off carefully and kept safe. This way you can reuse your doors and save a pretty penny.
Every drop of paint counts
Another material on renovations sites which proves costly is paint. So ask to have all extra paint collected as part of the construction site clearance process (who knows, they may even find some old paint you forgot about). Keep all the unused paint from both before and after the renovation in a cool, dry space, and when you need to use it again you can simply strain it over a bucket with some stockings and you'll have saved yourself some unnecessary costs.
Reclaim as many bricks as possible
Finally, the literal building blocks of your home renovations. So many home improvement projects involve simply breaking down walls and getting construction rubble removal services to cart everything away. However, if you take the time to carefully break the walls down and reclaim the existing bricks without breaking them, they can easily be used again in the renovations. This has worked for many home owners, and the thousands they saved could go into extra investments for their freshly renovated homes.
Worried about getting professional help?
While these tips make a lot of sense, and you really want to save that extra cash, you might be worried that you cannot get it done yourself. That's understandable. Contact a reputable construction site clearance company like Sand Shifters, and ask them to help you get the best out of your renovation project.