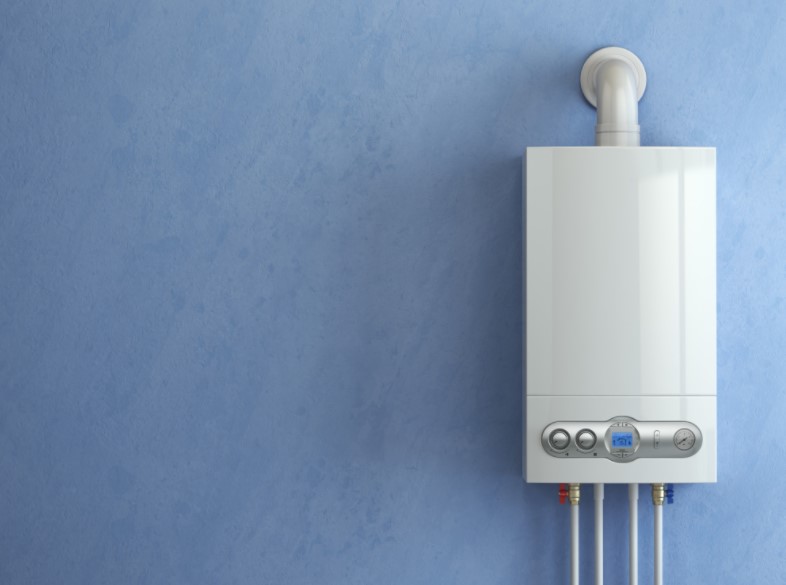 Hot water heater and boiler are some of the major appliances in your house. Regular maintenance is very important for peak efficiency operation and the long life of these appliances. Hot water heaters are generally turned on all the time and used throughout the year while boilers are used extensively during wintertime in New York City. If these appliances stop working, they will cause a lot of inconvenience to everyone in the household.
Some of the common issues that a homeowner might face with these appliances are
1. Water leaking from the hot water heater system
If there is water leaking from the top of the hot water heater, it is generally due to leaking in the cold inlet or the hot outlet pipes. If the water is leaking from the bottom, it is generally due to leak in the gasket or discharge of excessive pressure in the water tank. For any of these issues, call a plumber who specializes in hot water heater repair NYC to repair or replace your hot water heater
2. No hot water in the house
Sometimes the circuit breaker to the hot water heater system trips and that shuts down the system. Homeowners can check the breaker box and can reset the circuit breaker if it is tripped. Another cause could be a faulty switch on the thermostat which needs to be replaced. To identify and fix the issue with the hot water heater, call a licensed plumber in NYC who can come and service your system.
3. No heat in the house
Any issues in the boiler system generally result in no heat in the house which uses baseboard heating or the radiators. Some of the common issues with the boiler are the pilot light or the pump failure. Pilot light turning off can sometimes cause hazardous conditions in the house and the homeowner must immediately call for service to get it fixed. With Neo Plumbing & heating you can get boiler repair in NYC and surrounding areas quickly with guaranteed customer satisfaction.
Related Posts