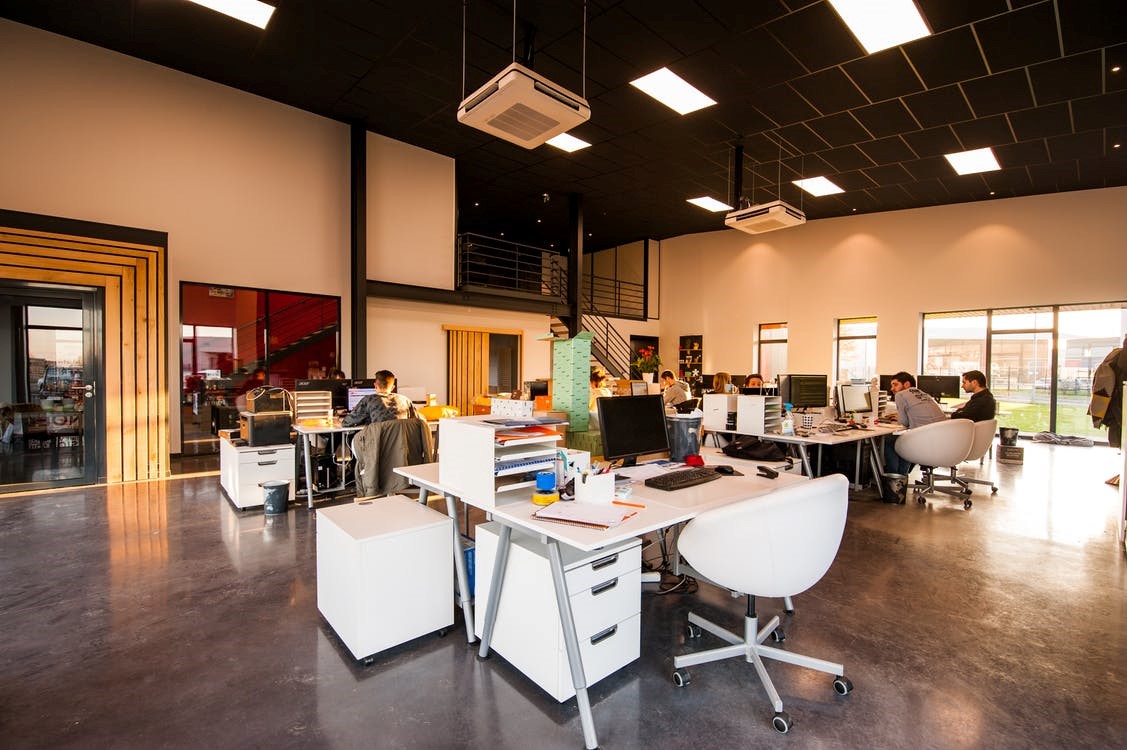 Everybody dreads Mondays. Why is that so? There are many reasons people hate going to their workplaces, but the biggest one is the simplest: they miss home. The robotic environment of the offices is the most disturbing factor for employees.
Happiness at work does not only depend on the satisfaction we feel when performing our duties or the compensation we are being offered for our time. Learning, the balance between work and personal life, recognition, and safety are some of the factors that make an employee feel happy in his workplace.
Not only is it important to meet the basic needs of the worker, the employee's health and well being must also be taken into account. Employees need to feel at home, and you can do this through the design office has.
Your office doesn't have to have that robotic and monotonous feel to it. It can have … Read the rest