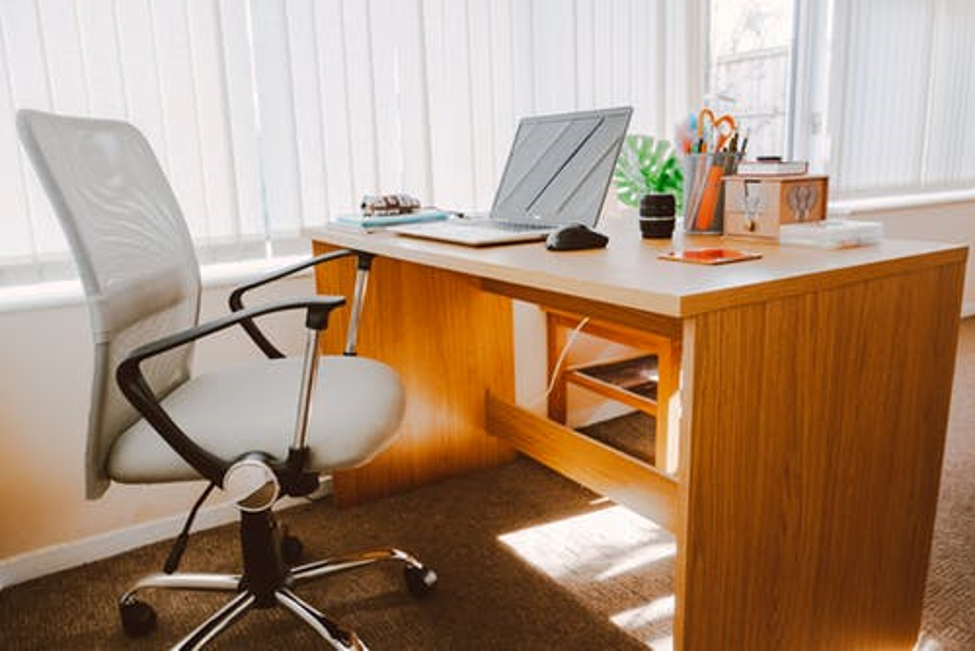 An office is a place where we go to work. This means that its most prominent feature should be to provide the staff with maximum functionality.
The desks, furniture, office supplies, machines and equipment should be placed in their proper places. If these things are crammed within the office space, and people are not able to sit properly or retrieve essential papers on time, the functionality of the office will be impaired.
If you daily encounter things that need to be moved away to reach your desk, or there are a lot of papers on your desk that they seem to be spilling over, you surely have a problem with proper placement and fixture of your office furniture.
Your office may have the most attractive design, yet if the furniture is not fitted in a proper manner, it will never be able to accomplish maximum … Read the rest