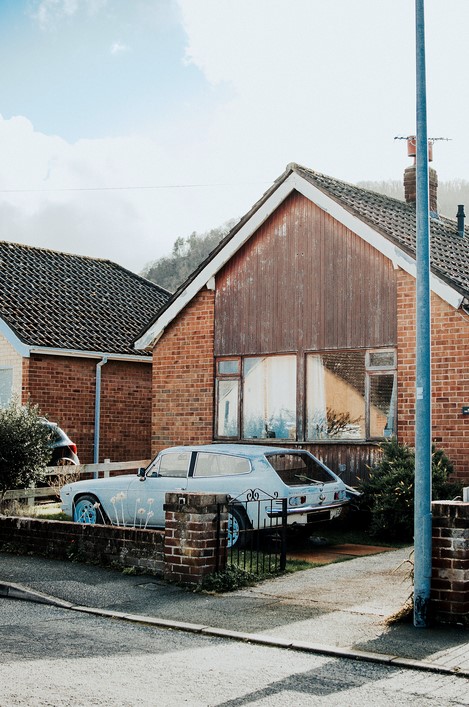 If you have been living in the same house for over a decade, the house may be starting to show signs of getting old.
The wall paint starting to peel off, or the iron fence looking rickety with dust and dirt. Stains on the outer brick walls and bare wooden bars leading to the front door. When you look at such a view amid a picturesque locality, you feel sad.
Shortlist the right changes and turn around your house to get back that look it once used to have during its full glory.
Exterior Walls
The brickwork of the exterior walls can often absorb water. The absorption of excessive moisture affects the adhesion of the paint. Wall paint flaking and blistering are usual sights for walls with high moisture content.
The growth of algae and mold makes it look even worse. A high moisture content with the alkalis and salt … Read the rest