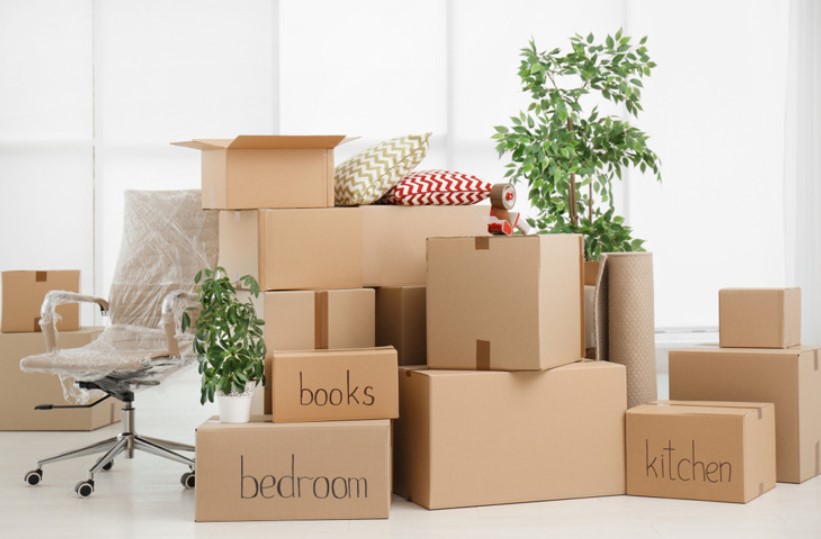 Let's face it, moving home is stressful. In fact, it's one of the top 20 stressful life events you'll go through. It's not quite up there with a death in the family, a divorce, or loss of employment. However, it can be close. But it doesn't have to be that way. There are plenty of simple things you can do to reduce the stress to a manageable level. So, if you're looking to move home, here are a few handy tips from professional Furniture Movers that are guaranteed to take the stress out of moving. 
Start Packing Early. It always takes longer than you think to pack all of the small stuff. People worry about heavy furniture, but the reality is that the time is spent safely packing all the small things.

Label Boxes clearly. There's nothing more stressful than arriving in your new home and not being able to find the things you need right away. It can take some time to unpack everything and find a home for it all, so having your boxes well labelled with a list of everything inside is crucial.  

Pack boxes by room. Ensuring everything in a box goes in the same room and clearly marking it will enable the movers to put it in the correct room. And make your job of unpacking so much easier too. 

Think about weight. Pack heavy items like books in small boxes and lighter items like bedding and pillows in larger boxes. It's amazing just how heavy a large box of books is. 

Don't Underfill Boxes. Boxes that are not full are unstable when stacked. The weight of other boxes on top can crush the empty part of the box, making the entire stack of boxes fall over. That's how things get broken.

Don't overfill boxes, either. If the top of the box is bulging, then it will also make for an unstable stack. It'll also mean that the weight isn't distributed evenly across the top of the box, resulting in crushed delicate items. 

Know how to look after your Vinyl (and your plates). Don't stack your vinyl records or your plates on top of each other. Pack them on edge, as tightly together as you can. They are much more robust that way.

Take photos of hi-fi and entertainment before you unplug it. If you don't understand how it's all connected, it can be hard to plug it all back together without a reference photo.   

Get your

carpet cleaned

before you move in. Nothing makes a house feel nice like having clean carpets and the easiest time to do it is when the house is empty. So if you have an extra day between the previous occupier moving out and you moving it, then it's ideal for getting those carpets professionally cleaned. 

Hire a professional moving company you trust and leave them to it.
If you follow these handy tips you'll reduce the stress of  moving. And, you'll minimise the chance of any of your precious belongings being damaged.