For the love of furniture, sometimes it makes sense to trace a style back to its origin. This time we're turning the clock back to the mid-century— the 1940s and 1950s— to understand the origin of the furniture designs of this forgotten era. Mid-century furniture features both simplicity and performance. The design is elegant, more like the clear-cut interior style, which combined ease, usability, and new-age simplicity.
Discover the origin of mid-century furniture to gain a better understanding of these designs that revamp our living rooms, dining areas, and kitchens.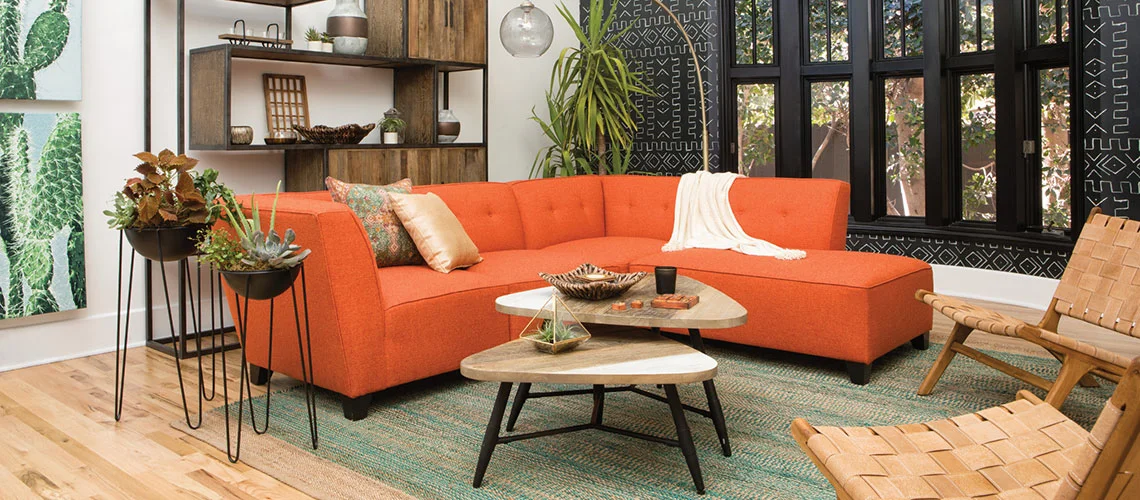 Mid-century Furniture: Its Roots
Like its name suggests, this art of building household furniture dates back to the 1940s and 1960s. A period when the world was making its advanced steps to modernization.
The fundamentals behind the design were usability, stylishness, and simplicity, according to its founders Le Corbusier and Bauhaus—some of the most influential designers of the mid-century. These experts insisted on simplicity which George Nelson would later follow (in 1946) to design the Platform Bench— one of the first unforgettable designs.
Nelson was after a simple style of furniture for all. His Platform Bench later led to the rise of a movement that advocated for excellent designs for everyone, including the less-privileged. This is one of the moments in history when art was used as a tool to push for equality and a better world.
And some companies are still creating these designs with the same goal. You can now get home and office chairs in Los Angeles as well as other places built with the same principles in mind.
The Materials
Wood experts in the Mid-century used materials to develop their unique and purposely artistic qualities rather than mimicking the pattern of the wood or whichever material used.
They adopted relatively new materials, rarely used before, like marble, metal, glass, vinyl, and plywood, and blended these with wood to mold captivating furniture. Most times, complete works would harmoniously blend two materials and colors leading to a masterpiece.
Later, experts began to test with materials like plastic resin, wire mesh, fiberglass, among others. And it was not too long before the same materials linked to cheap and mass-production dominated modern-day interiors.
Styles in Mid-century Furniture
According to George Nelson, this group of furniture can be broken down into three sub-categories.
The bio-morphic: built with rounded and smooth surfaces to take different shapes like round, ovals, etc.
The machine: features geometric shapes without compromising on usability and style.
The handcrafted: designed for mass-production, this approach still focuses on simplicity and blends different materials.
Final Words
As we speak, digital furniture experts are still developing these mid-century designs.  And so far, they have proved to be a timeless design that never grows old.
Author Bio: Melissa Rayner is the proud owner of Trader Boys, who sell quality office chairs in Los Angeles. When she isn't running her family business, she's busy spending time with her children and 3 beautiful grand children