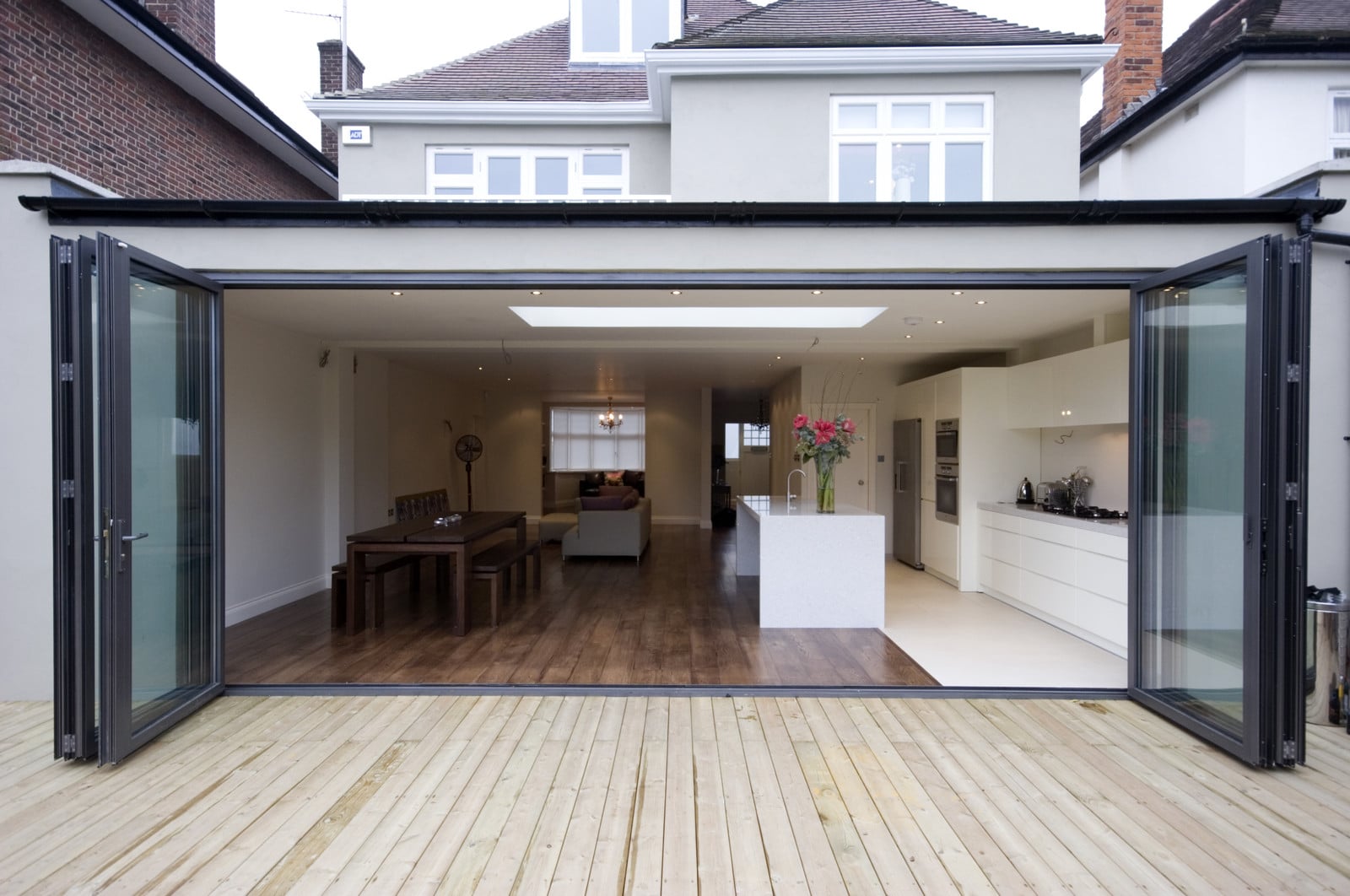 A building permit is one of the most important things you need to get when you decide to build a house, or even when you choose to remodel your property. This permit is required by the government because it can help them maintain and control public and private buildings located in certain areas. Building permits are also important to builders as they help them understand and follow a specific state or state building code.
This permit summarizes the rules and regulations a house builder must follow when constructing a building. This permission also ensures that the structure is safe to use. If you are thinking of building a house, you will need to get a building permit by going to the local building office. Doing so will help you find out about your building codes, especially since they differ from the country, state, city, or region.
The Importance of Obtaining a Building Permit
A building Permit is a document that contains important information and guidelines regarding the construction of residential and commercial buildings. The code was created to be followed when constructing structures – whether residential houses or commercial buildings – to ensure that the designs would comply with the restrictions imposed by different environments. State or city governments regulate building codes and issue permits. If you need this permit, you will need to apply for this permit from your local Public Works Department.
You will need to apply for this permission when you will:
Add stairs to your property
Redo your roof
Install a wood stove or fireplace
Constructing outdoor structures or raised decks
Extreme house renovations or building retaining walls
Creating or expanding doors and windows in your home
What you need to do if you want to get a building permit is to have your property surveyed by a professional and outline where you want to lay the structure you want to build. If your property is connected to municipal water, a perc test, which is a simple inspection performed by a city agency, will be required before installing a septic system. The perc test is a process that checks how long it takes for water to dissolve in the soil in your garden. This is just one of the many reasons why a thorough inspection and survey is required before applying for this permit.