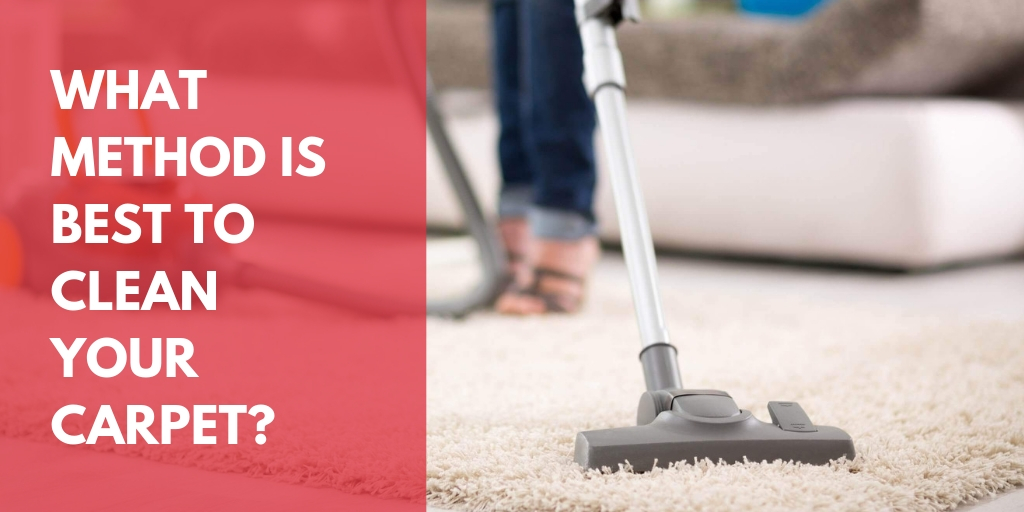 There are several different ways a professional carpet cleaner can clean your carpet and there's pro's and con's to each method. This article will help you determine which cleaning method is best for your carpet.
The two main types of professional carpet cleaners in Auckland are either dry cleaning or wet cleaning. Dry carpet cleaning uses no-moisture whereas wet carpet cleaning uses water or steam, known as hot water extraction.
Dry cleaning
Even though it uses a little water, dry cleaning a carpet is often referred as surface cleaning. This is a convenient method for commercial carpets or high traffic areas that need a fast drying time so they can be used again quickly. This is not the most thorough method available, but it can work well for maintenance cleans.
Dry cleaning with absorbent compounds works by first spreading a special powder with cleaning agents and solvents in it over … Read the rest