< !DOCTYPE html PUBLIC "-//W3C//DTD HTML 4.0 Transitional//EN" "http://www.w3.org/TR/REC-html40/loose.dtd">
Fido, your my best friend. We relax together, take walks together, but man, you are ruining my lawn!! Why is my grass dying?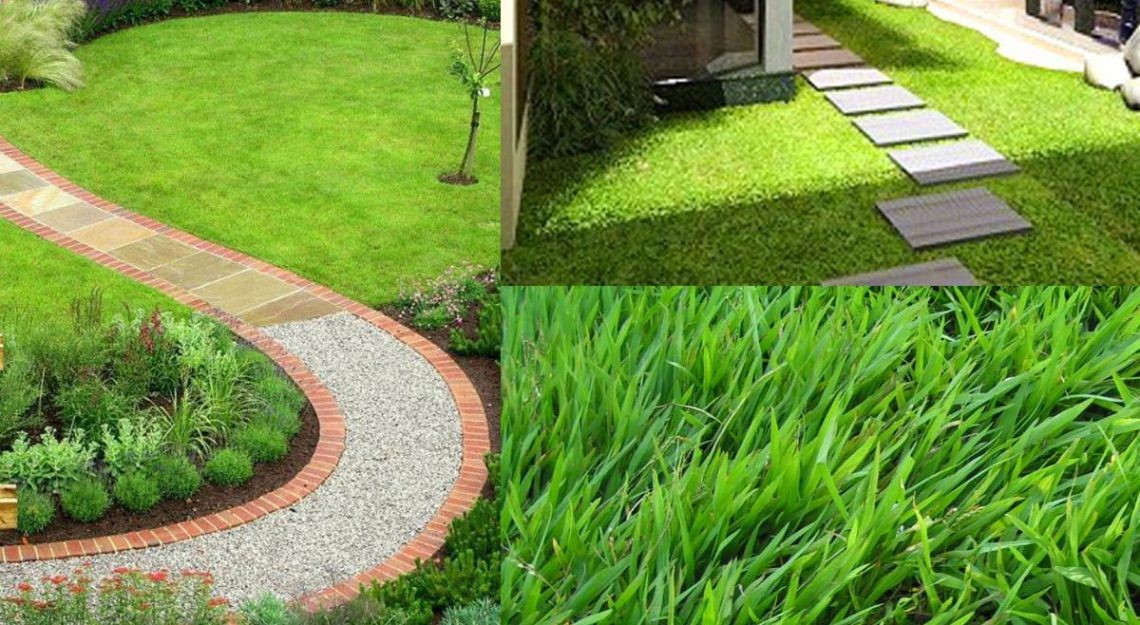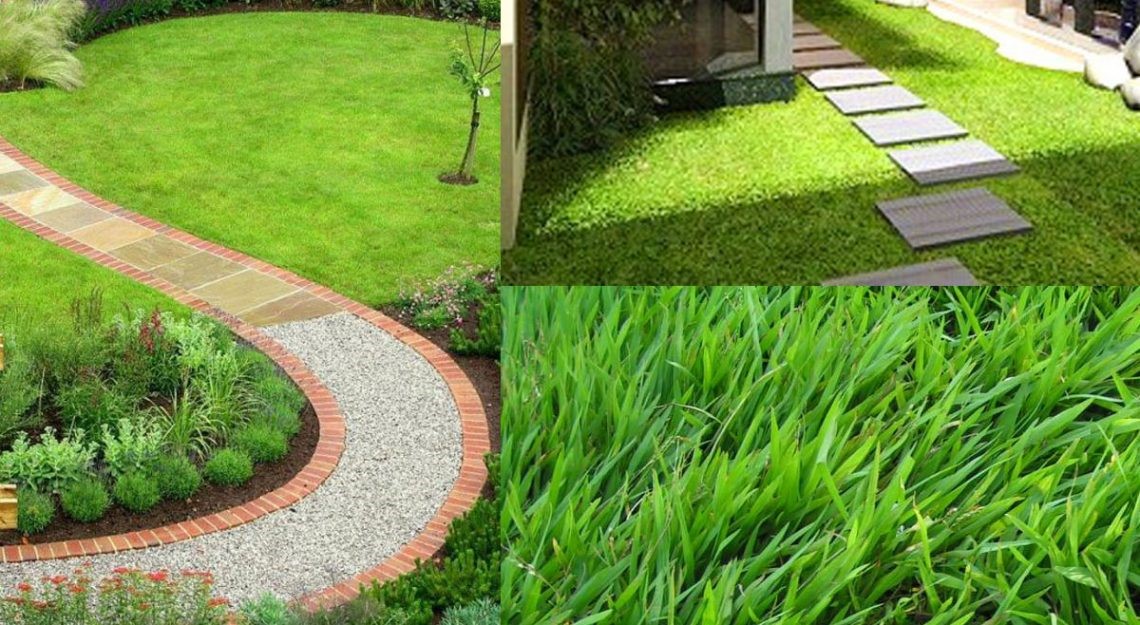 We love man's best friend, and we want them to be house trained to keep our floors and carpets top notch. But what about our lawn? Why do we have areas and patches of grass dying and how can we save our grass from this?
Dogs and Lawns go together like oil and water. They just don't mix. The concentration of your dog's urine is just like bleach, killing your grass and turning it brown. Urine is more problematic than feces since it goes on as liquid fertilizer. With feces, you have the option to clean that up, as it disintegrates slowly. So, what can you do to fix this, because well, when Fido's got to go, he has got to go right? Some people may turn
…
Read the rest