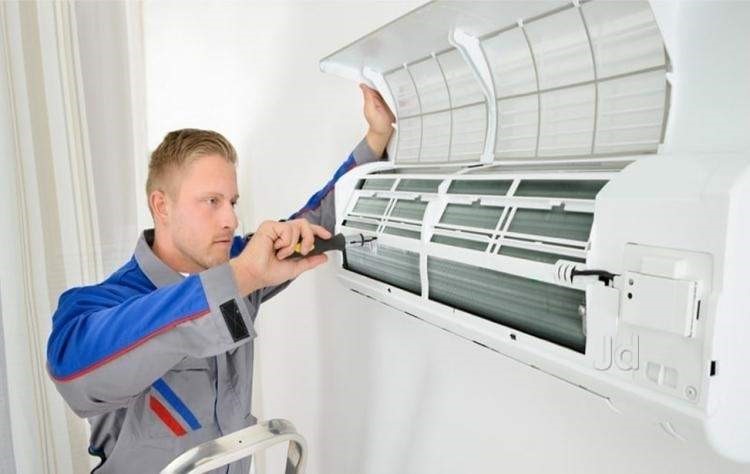 If you're living in North Carolina, you know that the weather conditions can be rather hard sometimes. In the summer, there's no way to live without an air conditioner. In the winter, the temperatures can drop significantly and reach the freezing point.
In other words, not having a system to keep the temperature in the optimal range is not an option. Most places, both residential and commercial, own some kind of HVAC system. You probably have one too. See here to know what an HVAC is.
The problem with these machines is that they tend to show signs of malfunction from time to time. When they do, and you're out of an AC service, you need to find a solution right away. In this article, we're talking more about why having a dedicated repair professional is crucial. Read on and learn more!
You can't stay without an AC
As … Read the rest