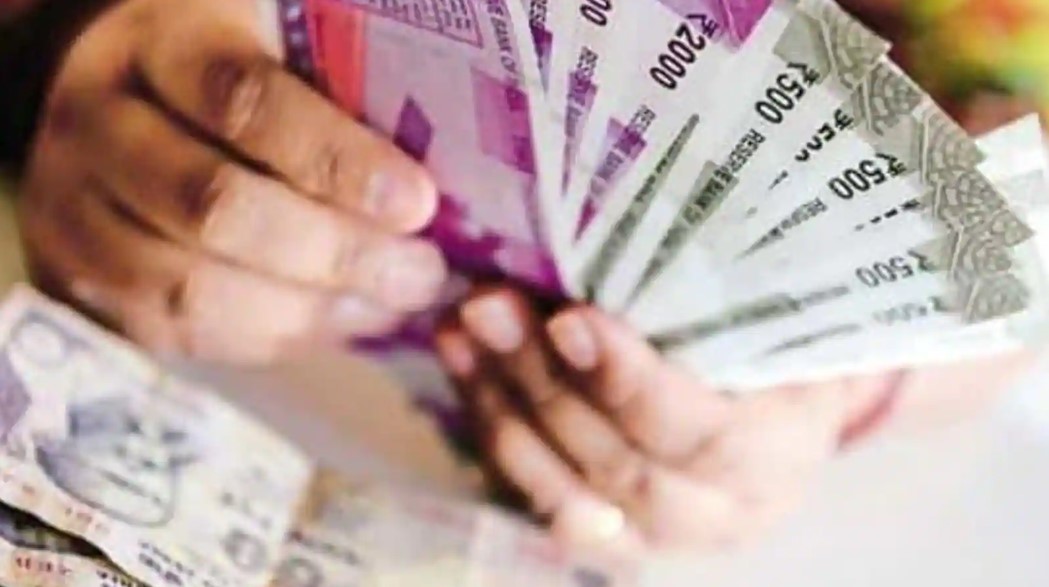 As stated by the CEO of EKTICO CAPITAL, Emil Kerimov – to generate wealth, one must have a clear financial goal in mind and a set investment strategy they wish to follow. Additionally, building long-term wealth requires heaps of patience and the ability to step outside of your comfort zone to weather the ups and downs that an investment journey inevitably entails. It is also essential to focus your investments on assets that fit your chosen risk/return appetite. 
Kerimov believes that without set investment goals, you will likely lose your passion for investing as soon as you encounter the first hurdles. These may also tempt you to withdraw your investments early to splash on purchases of some meaningless gadgets. An investment goal helps you to keep a clear vision and allows you to pursue and reach your investment targets in a planned and organized manner.
Must check :   Beginners Guide to Investing
According to Kerimov, there are millions of ways to invest your money, so it is crucial to choose wisely, balancing your expected returns against all the possible risks. A fixed bank deposit may offer high security, but its return is unlikely to beat inflation. Thus, keeping your money in a savings deposit allows little scope for appreciation of your money. Ideally, around 70% of your money should be invested in growth investments, with the balance being kept in assets that offer high security. When looking at historical data, Kerimov believes that nothing beats investments in real estate in generating extraordinary returns.
Beginner's Point of View
While investing your hard-earned money, Emil Kerimov says, you must always take baby steps first. You are probably wondering – why? Well, firstly – practice makes perfect and secondly, there is no way to ascertain that the information you hold on your chosen investment provides you with a complete and fair assessment. By starting slow, you can minimize your risks of losing "big" and learn more about the chosen asset through first-hand experience before committing a more significant part of your resources to it. 
Investing is always a complex subject. Here EKTICO CEO breaks it down to the basics. When investing money, there are two primary objectives. First, you need to generate an income to live on, and second – you must grow your capital. Many investors rush the process and manage to achieve only the objective of generating income. They don't realize that because there is no growth in the underlying capital, it consequently gets eaten up by inflation.
Closing Thoughts
As an investor, you must focus on building a quality portfolio that will deliver gradual returns over a long period of time and also grow your capital. Earning your living through investing is a complex process. Patience and the ability to realize that not all investments will yield positive returns are often the two main traits that set successful investors apart from others.
Always seek professional advice before making any investment decisions.
Related Posts