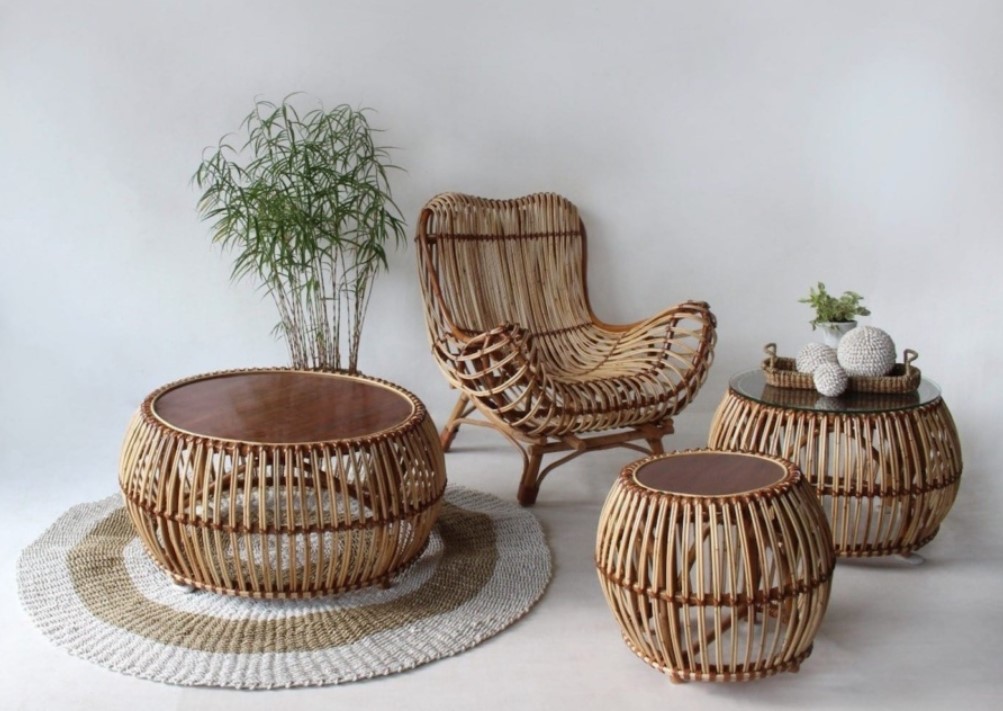 If you are one of the people who care about the decoration of your home, you have probably thought about making custom furniture once as you know that the details of the furniture you buy are exactly according to your personal taste and style.
Many people also think that ordering custom furniture with their own taste is not so simple. So, they would only pursue this as a last resort. But they are always thinking about the dreamy styles of their favorite furniture. If you also want to get information about custom furniture making according to your taste, I suggest you join us in this article.
Customization actually means personalizing the style and taste expected by the customer. Therefore, custom furniture is furniture that is designed exactly according to your taste and exclusively for you. In this way, there will be the possibility of any change in size, color, model, style, material, etc.
How to order your custom furniture?
Today, the vast majority of people live in small apartments. Therefore, managing the space and having the right layout is one of the main points that should always be considered. On the other hand, the tastes of many people have shifted to minimalist and European styles. Therefore, most people like the style, model, size, and color of their furniture to be exactly what they have in mind.
If you are new to furniture and you are thinking about custom furniture, I suggest that you first go to online stores to choose the model you want. If you are looking for more timber handmade furniture pieces, you can get help from the customer service team, and after choosing the style and model you want, contact the consulting section. 
Challenges of selling custom furniture online
Selling furniture online has always been challenging for sellers, even IKEA, but customizing products can easily attract a lot of people because it gives the buyer a democratic feeling that is very enjoyable for everyone.
What is not surprising, however, is the fact that many of these pieces of furniture are copies of other brands. For example, a chair that sells for $500 in Inside Weather is just like an oyster chair that sells for $4000 at Carl Hansen & Son.
But imitation can hardly be a deterrent to the sale of this furniture, and honestly, for the end customer who is looking for a cheaper sofa, it does not matter if the designs are copied and the quality is a little lower.
An interior designer who has bought many products such as beds and benches from The Inside says that he always recommends these stores to his friends and customers. Because these products are just like custom luxury products for example these timber bookshelves.
Another reason that these stores are popular with designers is that these sites offer a good framework for furniture, and then the customer can cover them with the best kind of fabric, which makes the choice much easier.
However, gaining the trust of customers always remains a problem for these stores. Buying a sofa without going up and down is still a gamble for some people. However, the spirit of custom furniture causes many to turn to online shopping, a fact that many argue about: "Why offer pre-designed products when we can have a custom product with the help of technology?"
Related Posts