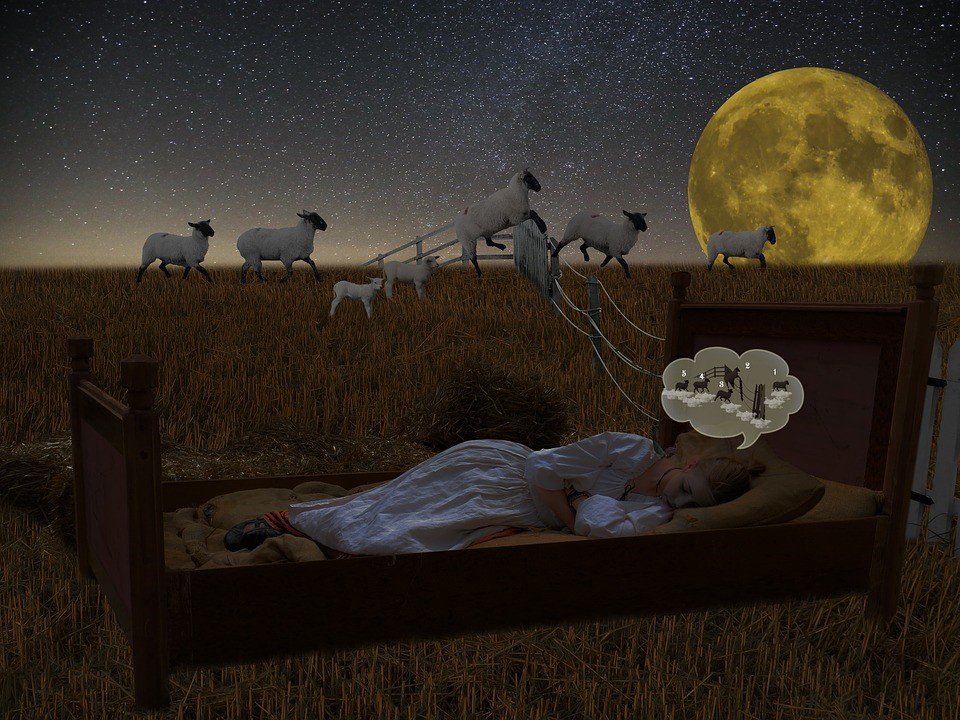 Studies show as many as 33 percent of Australian adults suffer from some type of sleep disorder, including insomnia. Sleeplessness drastically affects your waking hours as it leaves you feeling tired and drowsy throughout the whole day.
If you don't figure out the reason behind your sleeplessness, it could jeopardise regular daily activities. There could be numerous physiological, psychological, and dietary reasons for a person's sleeping problems.
However, you shouldn't discount environmental factors as a possible cause of your repressed sleep. Unless you are sleeping in a dark, comfortable environment with clean air and no distractions, you are likely going to experience sleeping   of some kind.
Unsure what's causing your insomnia? Check out the seven most common environmental factors that keep people awake at night:
1. Light
Most mammals naturally sleep during the nighttime hours. When the sun goes down, and night approaches, the darkness signals our brains that it … Read the rest