While 3-D printing, artificial intelligence, and robotics are shaping the construction industry of today, drones are quickly making their way to the top. They have become a high-demand commercial tool assisting with tasks and applications in various sectors, construction being one of them.
Drones offer a number of benefits—from on-site safety to enhanced project monitoring—which weren't possible before. These seemingly simple flying devices have revolutionized everything in construction from workflow to risk mitigation.
Conquering The Construction Market 
Many industries from agriculture to telecommunications are taking advantage of drones. However, construction seems to benefit the most. Today, many areas of construction are becoming dependent on the information collected by drones.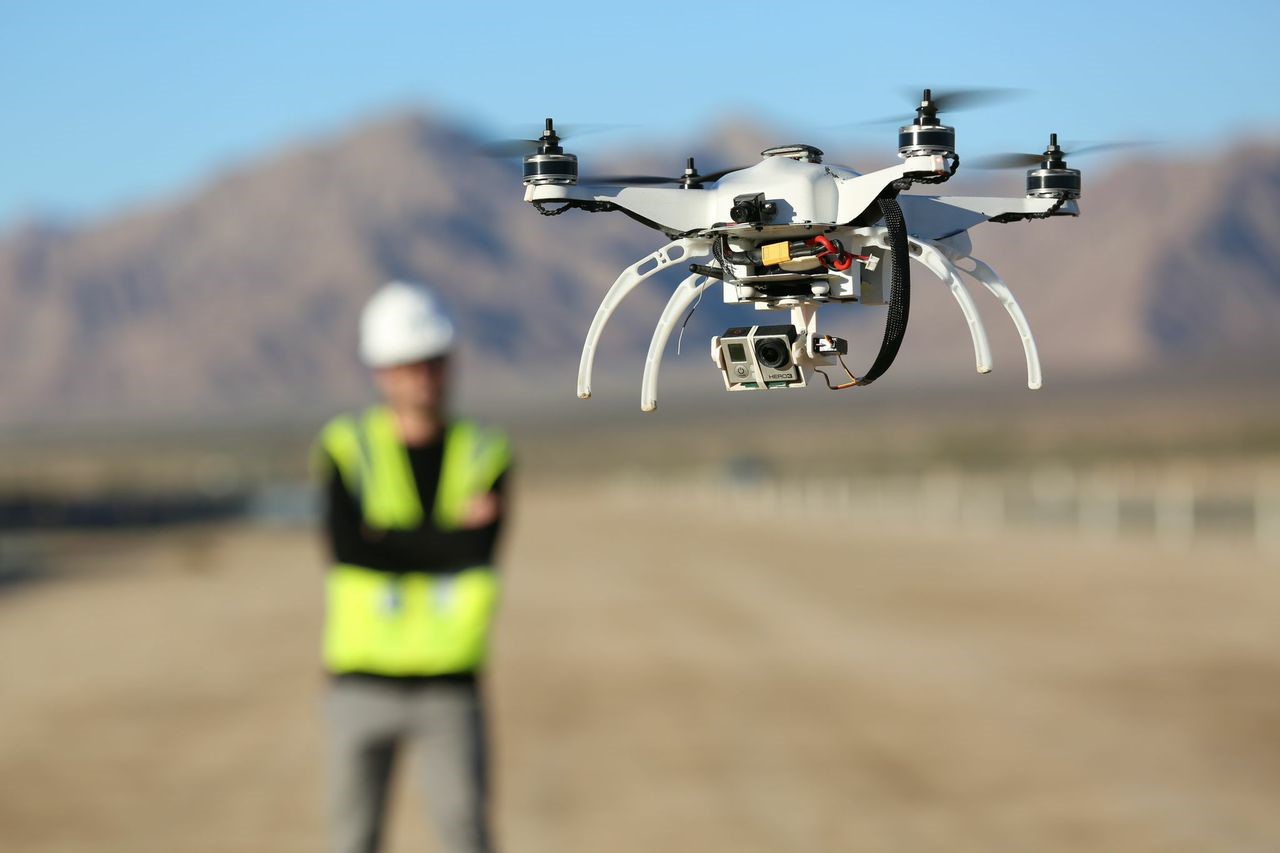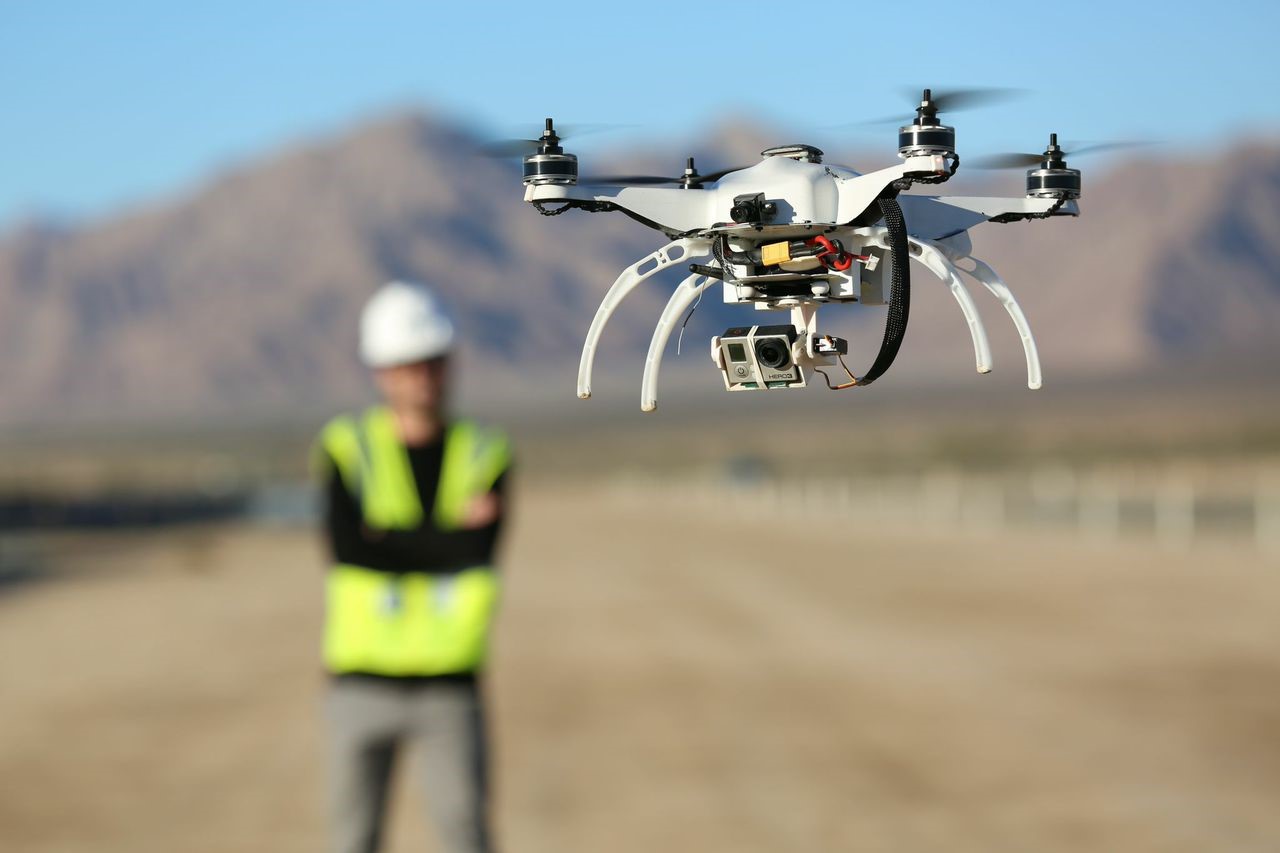 Be it the surveying and inspection to evaluate the site, or security surveillance to ensure the workers are safe and materials like construction fasteners are secure, drones do it all.
Drones have easy access to hard-to-reach places on complex structures as … Read the rest