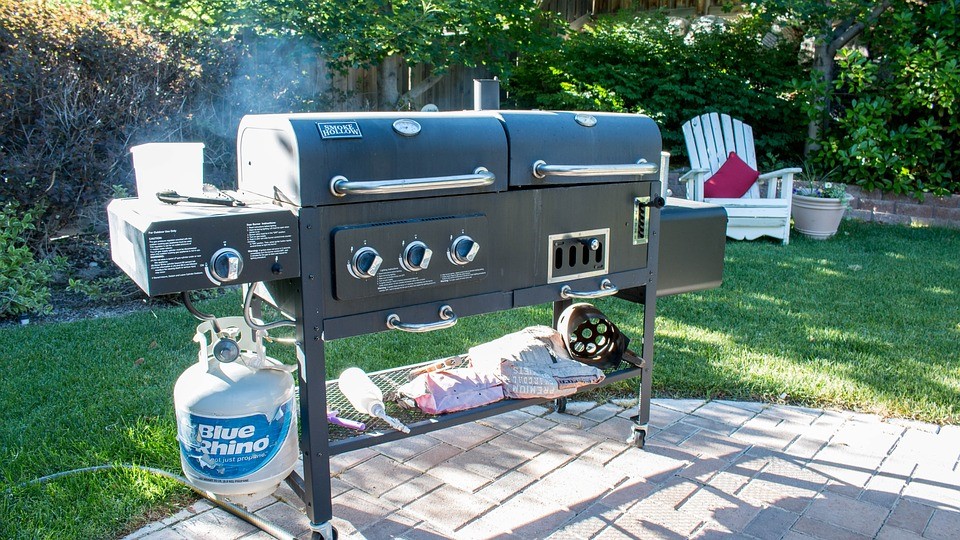 When summer comes, many of us like to take the opportunity to head out into our gardens, and a BBQ is a sure way to share in some fun times. A BBQ can be a fantastic idea to get friends and family together.
You can combine this social aspect with the chance to impress others with your cooking and hosting skills. Therefore, in the event that you need to build an outdoor BBQ area in your garden, follow these suggested steps which require little DIY know how.
Where Should I Zone My BBQ Garden?
This is the first thing to consider when trying to figure out the best spot to set up your BBQ garden. You have to find that spot that does not pose a fire risk to your house, vegetation or sheds.
Avoid locating your BBQ against flammable walls, underneath power lines or near low-hanging trees. The ultimate … Read the rest