< !DOCTYPE html PUBLIC "-//W3C//DTD HTML 4.0 Transitional//EN" "http://www.w3.org/TR/REC-html40/loose.dtd">
Before considering having a new kitchen fitted, there are many things you need to plan out first. If you want your dream kitchen, you need to find a furniture store you can trust, and you need to know what you want in your kitchen and the price you are willing to spend. Before having a kitchen consultation, here are five things you must consider.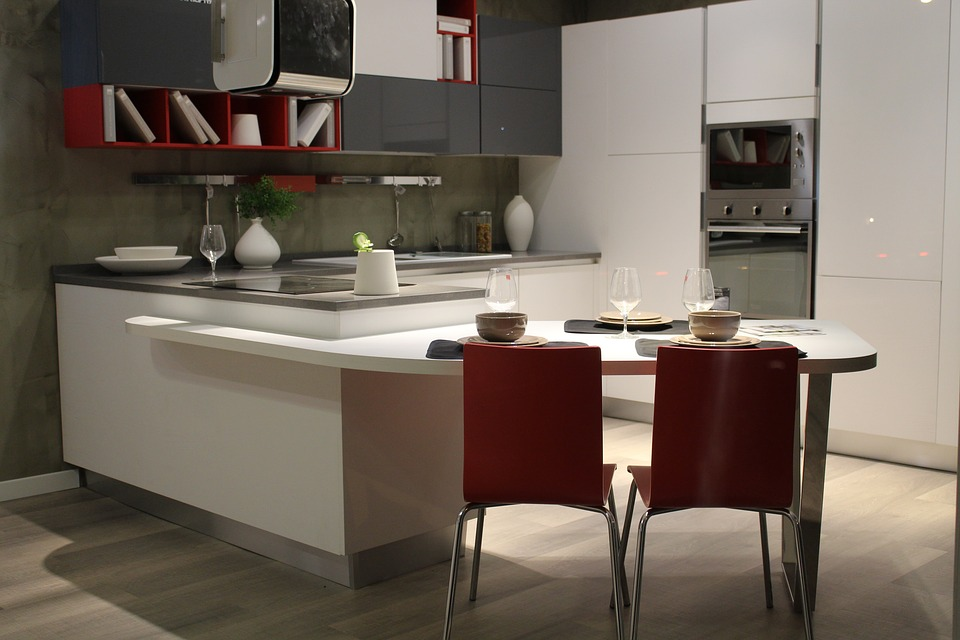 Cost
You need to make sure that you have enough set aside for your dream kitchen. Having a price in mind before you start is important, otherwise, you could end up overspending or you may realize that your ultimate dream kitchen is out of reach at the moment, therefore, it may be back to the drawing board. Start saving as and when you can, so you have a better budget.
Time
Having a consultation with a designer will aid in knowing how
…
Read the rest