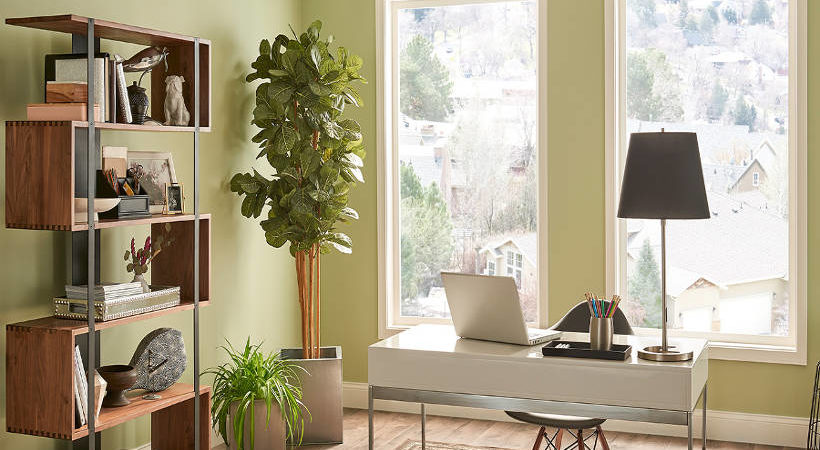 Furnishing and decorating a new home can be expensive. But there are some tips on how you can save some money, even if you're wanting a luxury finish. Whether you're hoping to save money on your new couch or decorators. Here are five ways to budget your purchases.
Check Charity Stores
You might think you can only find second-hand rubbish a charity store, but it's entirely the opposite. A lot of people wanting to upgrade their furniture tend to send great condition furniture to charity stores and at times, it's even worth refurbishing a vintage piece of furniture if you're looking for a modern retro look. Designer furniture styles can vary between retro and contemporary and second-hand store are a perfect start for your search if you're looking for a bargain, even if a small side table you're looking for, you'll be able to find some cheap or a little inspiration in a good charity store.
Find Affordable Decorators, But Not Too Cheap!
It's obvious that you should use an affordable decorator if you're not confident with painting or flooring, but too often be find the cheapest and pay for a poor job. Checking reviews for small decoration business or going off a friend's recommendation will reassure you that you're going to be paying for a quality job that helps you love your homes final finish.
Timing
Furniture such as luxury bar stools, couches and tables end to be the biggest costs if you're looking for a designer finish. Timing your expensive purchases can help you save a lot of money. Purchasing big furniture sets during the summer and just after Christmas tends to be the biggest sale periods for furniture stores.
Get Thrifty!
There's no shame in asking for help from friends and family. It might mean buying some small 'thank you' gifts, but if you know people who can help you with furniture or know how to paint properly, this can save a lot of money when considering the costs of hiring professionals.
Upcycle
Before you consider throwing out old furniture, make sure it's not something you could make some money on. 'Buy it sell it swap it' Facebook groups, eBay and Gumtree are great ways tom selling your old furniture and even if you only get a small amount for them it's still a saving rather than throwing something away or giving to charity.