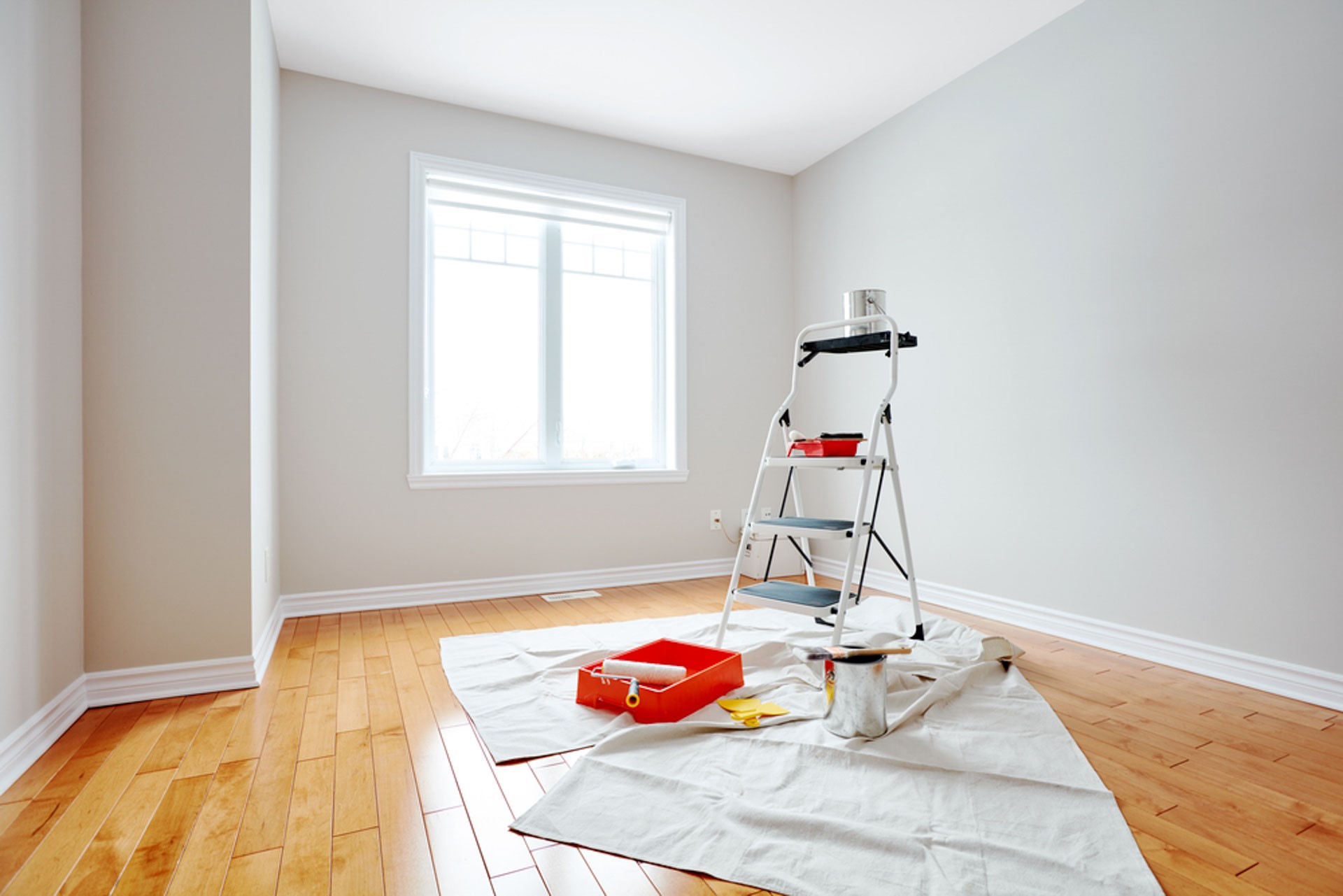 When you're about to make changes to your living room, or the entire house for that matter, you need a professional painter that will do the job.
Finding the best is not easy. You must know who the top rated local painters are, and you need to know where to find them. It takes quite some research and will take you some time, but if you follow our instructions, you'll do the job much faster, and much easier. Read if you want to learn more!
Search for local businesses online
When you're searching for the best house painters, whether they be for the interior or the exterior, you must search for them locally. These guys are always busy, and it's better to find someone from the neighborhood, rather than going out of town because you heard someone's good.
The principle of hear-say, and getting advice through a friend of a friend no longer work in the modern world. Now, you should go online and start your search on the search engines where some seriously valuable suggestions and ideas can be found.
Opening any search engine and typing in house painters will give you results that are from the local businesses first. That makes it easier for you to find what you're looking for. Just check out the map on the side, and see what you can make from it.
Turn on your location on the device you're searching from and let the system find what you're looking for easily. You'll see that lots of places are highlighted next to your location. Those who are closer, are always a better choice than those afar. See here how maps work.
The reputation is everything
Google has everything set for making people work together. It's the tool that every business owner and every customer needs. It makes the entire idea of searching for the best choice for you so simple.
All you need to do is see how people rank a particular business on the map. If you noticed, the painters you searched for, all have stars and ranks. Those with a higher rank, or more stars, are the ones from which clients are most satisfied. Those with less are the ones that left their clients unhappy.
You realize what is better for you, right? You don't need to stop there with your research. You can also go to some other pages that provide information on the quality of work. For example, the Better Business Bureau, or BBB, is a professional institution that checks business and makes sure they are properly ranked.
You can trust their judgment because it's professional, but don't forget to check out how common people think about this. What's their take on the companies? Were they satisfied with the painting done on their homes? These answers are more valuable to you than a professional aspect.
Experience and skills
Finally, take a look at the experience and the skills that the potential candidate has. Go through their website and see their portfolio. Check out what they are working with and are they good at what they do. If you don't like how they've done a particular project for someone else, then you're not going to be satisfied with yours either.
Some painters are better at working with one type of color, and others are better at something else. Those who are more experienced are going to be excellent in everything, but this is not a rule. You must find the ones that are ready to do what you're looking for perfectly.
For example, if you want an enamel painting on your walls, you need to get someone skilled in this. They can't all be equally skilled in dry and oil types of paintings. So, do some research, and find out who the best in the area is for the job you need. Learn more about various painting options here: https://www.thespruce.com/decorative-paint-techniques-for-bedroom-walls-350790.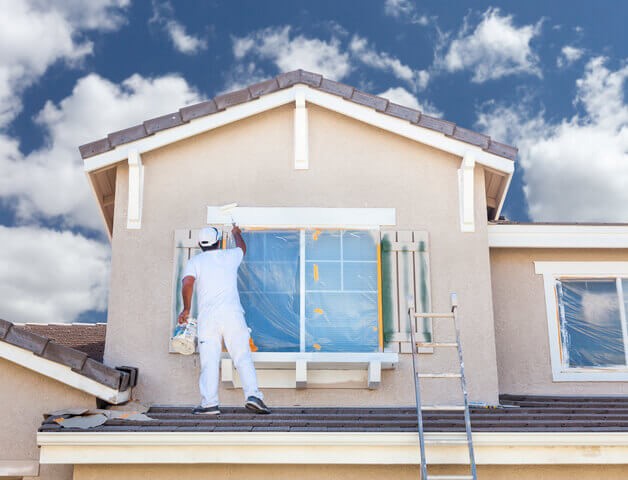 Conclusion
With the tips and steps above, it should be very easy for you to learn how to research and find what you're looking for. There are tons of home painters out there, and you need to know who the best is. Spend some time researching, and you'll find the perfect one.