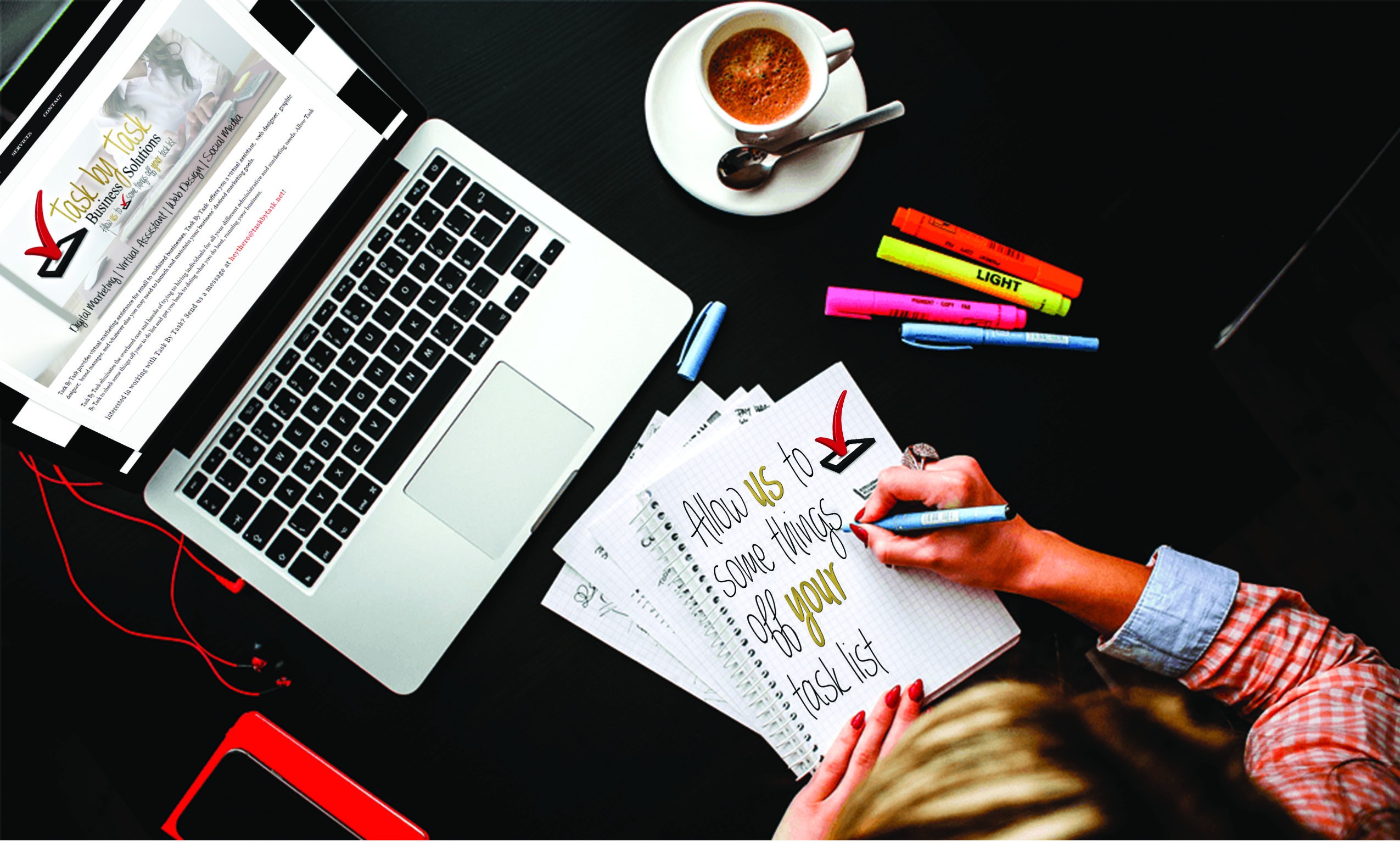 Owning a business is a step closer to achieving financial success. You are finally your own boss and have the authority to make significant decisions about your business. However, being the owner of the business is just a minor step, you need to come up with ways on how you will streamline the operations of the business. With the advancement in technology, you can no longer run your business the old-fashioned way. If you do, the business will become obsolete in a short period.
Running a business is no easy fate, and most of the time, you will feel overworked, overwhelmed, and on the verge of giving up. It becomes especially stressful during the rapid growth stage. Here are six steps on how you can streamline your business operations.
· Consider Outsourcing.
Human resource outsourcing is the activity of hiring a recruiter to hire people on behalf of the company. The hired employees work for your company indirectly. You pay the recruiting company which interim pays the employees
Benefits of outsourcing include reducing the risk factor of employees, and you might also get high services at a much lower cost. You leave the management of the employees to the recruiting company and focus on how to grow youth business. the employees are not entitled to company benefits your company offers the recruiter will have to cater this for the employees
· Reduce the Rate of Paper Flow
In today's world, everything is becoming digital. You cannot be still using paper filing in this age and era. The digital revolution is here, and it is here to stay. There are many ways to go paperless.
The most advocated way is by using computers and smartphones to store copies of all documents. Just imagine looking for a contract document in an office stashed with thousands of papers all over.
· Adjust and Refine Your Workflow
As your business scales up, there will be more and more increase in operational activities. Sales will increase, taxes will increase, staff will increase and many more factors. When this happens, you will need to refine your workflow. The easiest way to do this is leveraging on technological tools such as Microsoft SharePoint, the use of accounting software, and tracking software.
· Use Cloud Storage
This new technology of using the cloud is quickly gaining momentum, even in developing countries. You need to be saving items on the cloud to avoid the destruction of data. If your business gets on fire or the computers get hacked or break down, you might not be able to recover your data. The cloud helps you to access your data from anywhere at any time.
· Ask for Feedback
You need to understand your clients' needs and employee's satisfaction. You should not shut down any employees for sharing their views even though you might not support their opinion. Valuing employee feedback motivates the employees to work for the company, which in turn benefits you personally.
Customers should also be put into consideration. A customer's feedback represents a certain percentage of all customers you have, and you need to be keen to address their concerns.
Conclusion
To improve the chances of your business surviving you need to try out these six steps. All in all, having your own business is a first great step and you should feel proud of yourself. There are other ways to make money go to topnetz.com to explore.