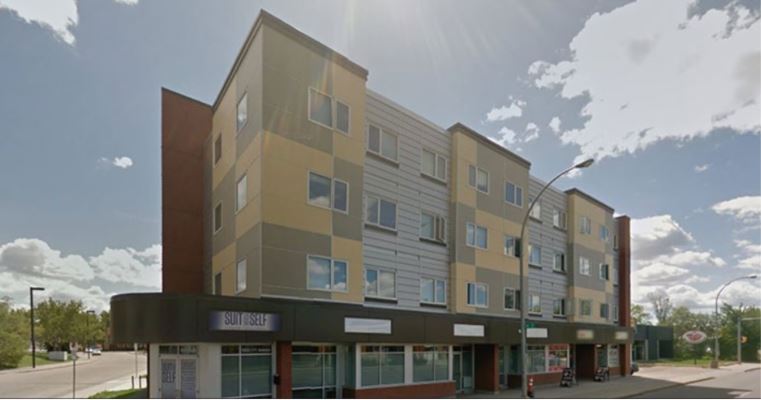 When a brownfield site is being redeveloped for building work, the previous activity on the site may have wreaked environmental havoc on the site, requiring a great deal of clean-up before the site can be effectively used in the future. Environmental risk assessments are therefore a fundamental aspect of any due diligence reporting. These can be an influential factor in any decision relating to commercial property transactions.
Many financial organisations and investment funds are also becoming increasingly aware of the requirement for land investment to be both responsible and sustainable, adding to an already growing emphasis on corporate considerations of environmental impact in all of their actions. The importance of correct, analytical and helpful environmental due diligence cannot be underestimated.
Environmental due diligence should advise not just report
An assessment of the environmental liabilities of a site should not just provide raw data to a client, but should include and point out any concerns, advise how they can be dealt with and thus be conclusive. Environmental liabilities are often not obvious to the naked eye. Even when they are revealed during the course of an assessment, they are difficult to quantify. However, it is the duty of environmental consultancy specialists to do so to the best of their abilities, by assessing the potential problems of a site and advising how they may be either currently mitigated or managed in the future.
Risk assessment – focus on past and present
The first phase of an assessment process should begin with a paper based review of the available environmental information about the site. This can draw from many sources, including publicly held information, and information produced by previous environmental reviews. They are likely to take into account Ordnance Survey information, photographic evidence, and geotechnical information to make an initial assessment. If no environmental concerns are revealed, it is likely that only a paper assessment is needed. However, if there are some questions to be answered, or if there are some environmental issues thrown up by the paper-based review, the assessment will proceed to a second phase – an on-site review. This is likely to include an assessment of the soil and/or water quality by obtaining samples, as well as a review of the ground condition in general. If there are ongoing activities on site, these will also be taken into consideration.
The assessment produces the raw data about the environmental condition of the site. This enables any prospective purchaser to measure the level of financial risk involved in purchasing the site. Will they have to wait before the land can be used, and what expense is involved in cleaning up the site in the first place, will be both be relevant questions to consider. The answers to these questions will often affect the value of the land, particularly when there is a plan to redevelop the site. It is often at this point that either party may decide not to proceed.
Plans for remediation
If, after the environmental assessment, both parties still wish to proceed with the transaction, the next phase of the environmental due diligence is to consider whether there is a need to put in place a remediation plan, which will reduce the existing contamination or environmental damage to the site. Such a plan must be both sustainable and meet the requirements of both parties. It is a long-term maintenance plan for the site and in most cases, will also detail the cost of any remediation work that is required.
Environmental agencies, or consultancies such as Argyll Environmental, understand the full range of issues involved and required in environmental impact assessments, and are experts in putting together any remediation plans and advising how best to manage future risks.
Clearly, as climate change continues to be an increasing matter of concern globally, the importance of due diligence environmental reports cannot be overstated. In addition, the potential financial risk that is taken on when purchasing a brownfield site is exemplified by the news from the Financial Times earlier this year that Tata Steel is likely to face clean-up costs at their newly purchased Port Talbot site of approximately £1bn. Whilst not all commercial and brownfield sites are likely to have this level of remedial work required, given that iron and steel works are often highly contaminated, the financial implications for all business are clear.
Environmental due diligence is growing in importance and it is essential that any business who is seeking to purchase land takes into account the conclusions of a professional, relevant and comprehensive report during valuation, negotiation and finally the purchase stage involved in such transactions.
Related Posts