Many people want to give their home a touch of elegance. Patios have a lot to offer in a home, from beauty to functionality. Your home may not have a patio, but you can add one and enjoy its benefits. If your home has an outdoor space that you are not utilizing, you can use that space to build a patio. It gives you a place to relax and unwind.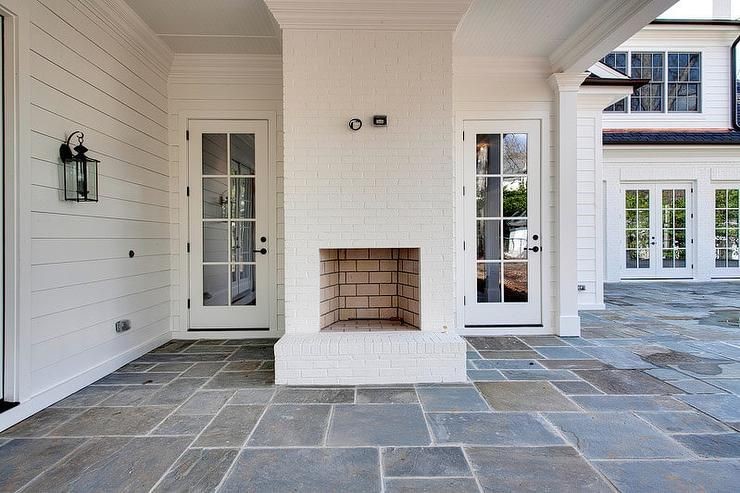 How to build your patio?
Patios give you the opportunity to create a personalized space. You can design it to fit your taste. Your patio can be attached to your house or detached. It can take on any shape you want and be built with a variety of materials. The most common materials for building patios include concrete, stone, outdoor floor tiles, brick, pebbles, or gravel.
When designing your patio, it is best to make it look natural like … Read the rest