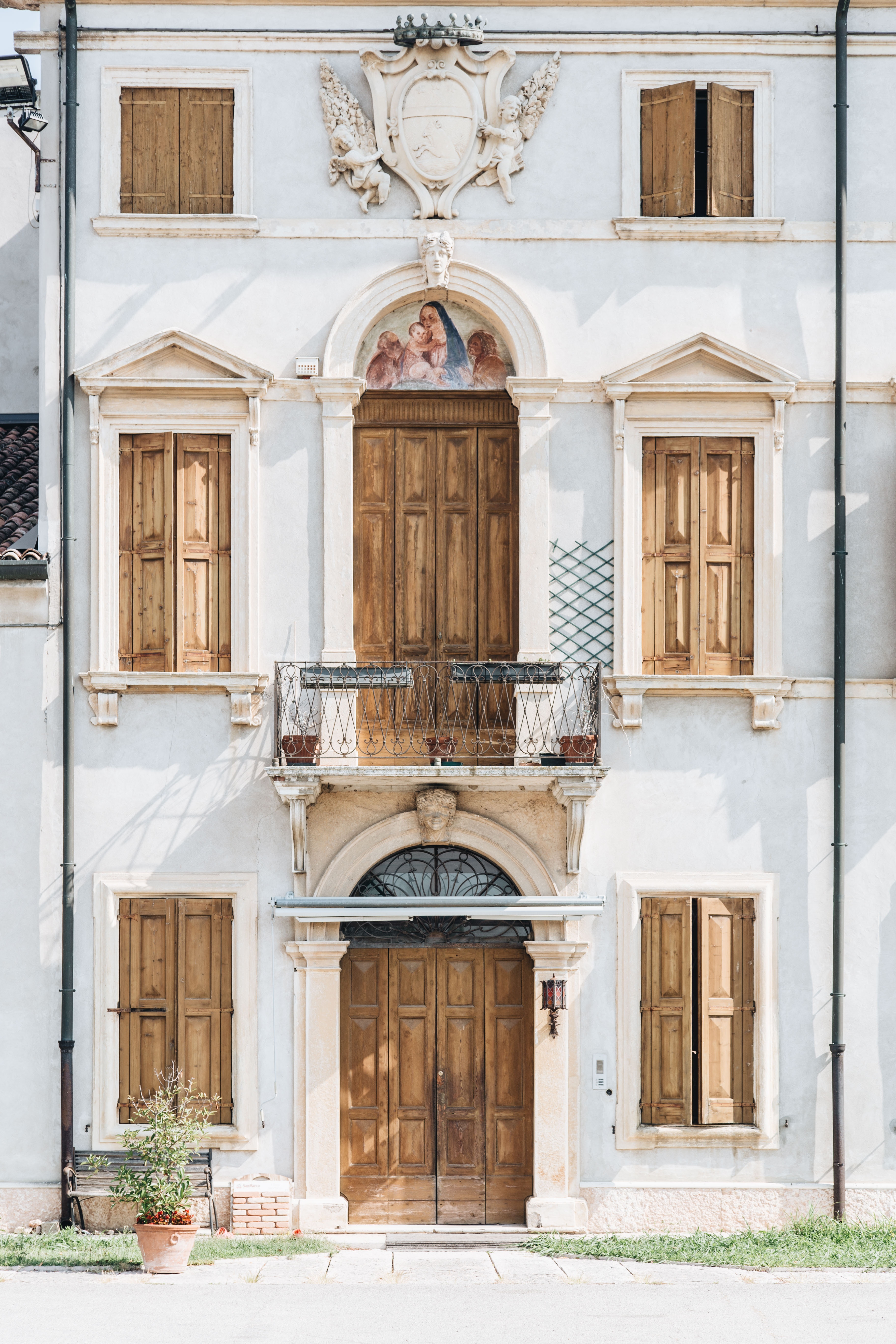 Whilst it might not be widely spoken about, the history of doors actually tells us a lot about the way that design has changed over the years.
Indeed, the way in which doors went from being a fixture to keep out the cold, to a way of revealing status and taste demonstrates how utilitarian objects have, over time, become a source of fascination amongst designers.
Establishing exactly when doors became treated as objects worthy of decoration is, however, somewhat difficult.
Some records suggest that it was the Egyptians who first recognised the artistic potential of doors. Used to divide sections of their tombs, a series of doors were decorated with images of the afterlife as they believed that doorways were symbolic of passing on after death.
Other historians have pointed to the way that the expert metalwork which adorns the doors of the ancient Greek and Roman doors suggests they … Read the rest