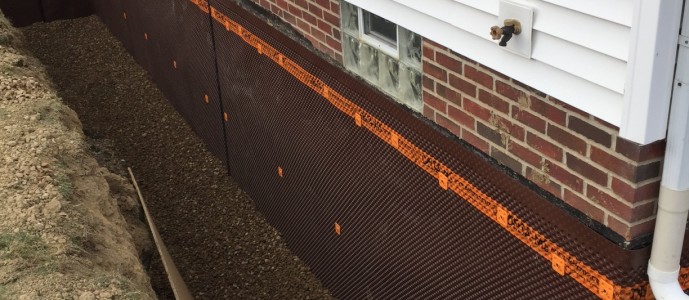 Waterproofing might not be the most exciting modification you can make to a home, but it can have a range of far-reaching and useful implications. Here's five of them!
Make the Most of Your Space
            It's really the ultimate addition to any home; converting the basement into a living or relaxing space. Even just using the basement as a storage area for the rest of the home can free up a lot of cluttered space, but you don't really want to risk putting your sentimentally valued possessions somewhere damp can ruin them, do you?
From simply giving you a storage area, to a new lounge, or even a bedroom, converting your basement is an extremely logical step, but before you can even think about it, you need to be sure that it's entirely watertight. Beyond that, with a little DIY knowledge, you can actually do most of a basement conversion … Read the rest