< !DOCTYPE html PUBLIC "-//W3C//DTD HTML 4.0 Transitional//EN" "http://www.w3.org/TR/REC-html40/loose.dtd">
Treating your sink drains like trash receptacles isn't the greatest plan. While the items that you pour down the drain disappear from view, they can cause a plumbing problem later on. Read ahead to find three items that you should keep away from your sink drain from now on: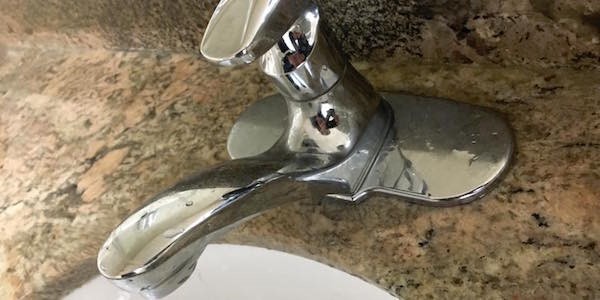 Cooking Grease
Tossing cooking grease down the kitchen sink is a popular problem. When the ingredient is hot, it's a liquid, so many assume it's completely fine to put down the drain as you do with water, milk and other beverages.
What they don't realize is that grease hardens as it cools and clings to the walls of your pipes. Since it is a fat, it doesn't break down easily on its own — it will stick to the surface and collect more food that gets through the drain. The best way to dispose of grease is to pour it out
…
Read the rest