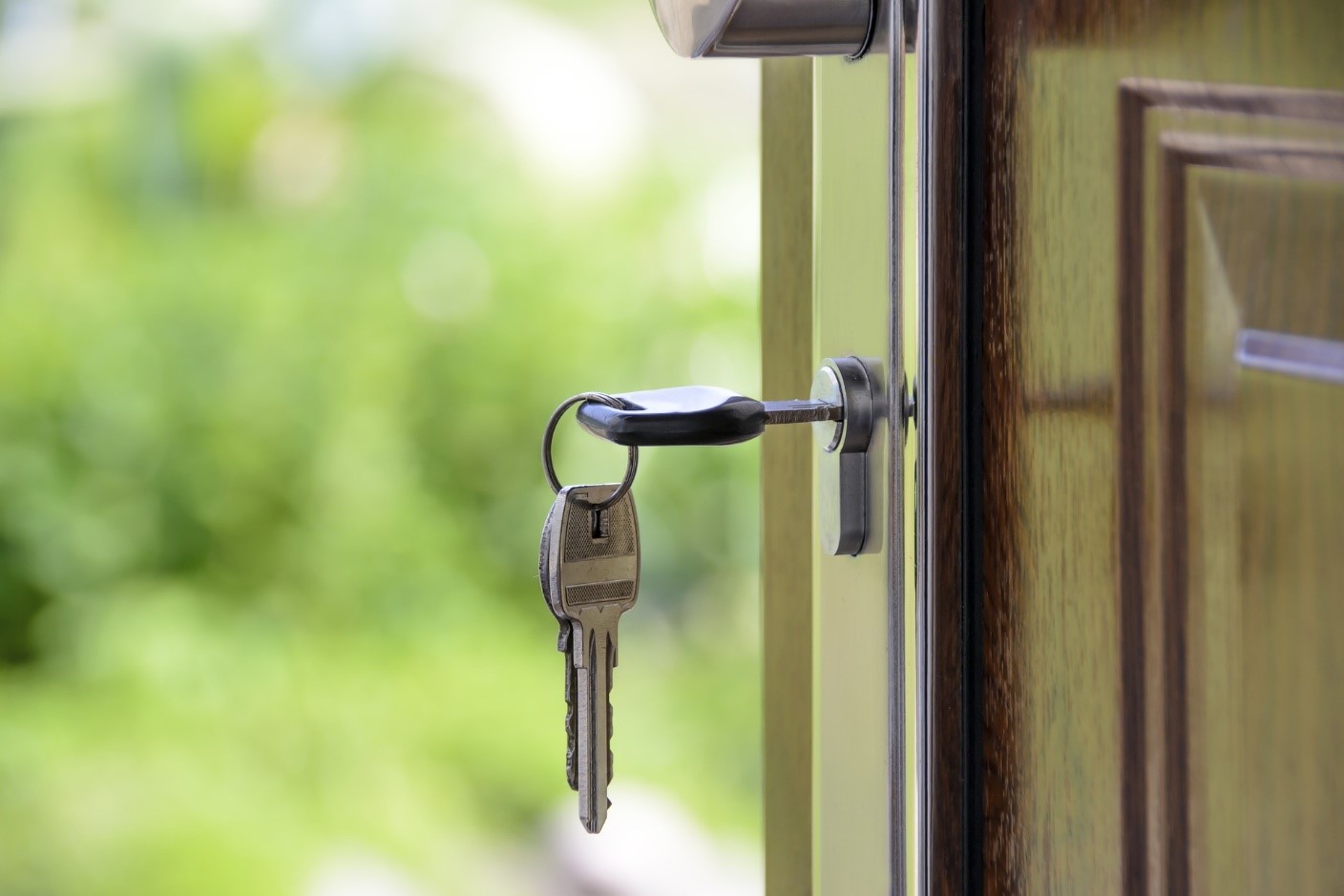 Home renovations are a good chance to make some cool additions to areas of your home that could need updating or additions that could also make life easier. This can also be done when having your home built, you can write into the plans quite a few innovative ideas that would be handy for things you wouldn't necessarily think about. In the last couple years, the addition of certain innovative designs to parts of the household to make life a little easier or to make your home a little cooler has been a popular thing to do. Many new and creative designs have come to fruition out of that trend that are actually very useful and could be worth a try when given the chance at renovation. Here are some of those ideas (ref Hennessy Building Projects) .
Add USB outlets to your regular electronic outlets- In this day and age where most people have digital devices that needs to be charged or can be charged via USB, it's a cool idea to have USB outlets built into your home. This can be done when having your home built or renovated. You can get these kind of outletscustomized and some can be found online as well.
Change your regular shower to a steam shower- If you are going through bathroom renovations, or getting your bathroom built, now is a good time to think about getting a steam shower instead of a regular shower. Steam showers may seem like a luxury, but who doesn't like a little luxury in their bathrooms? Steam showers can save you a lot of money on your water bill as they use much less water than regular showers; this also makes them a green investment. They also can provide you with some very cool health benefits.
Have a window seat built in your living room- The typical way to enjoy your living room is by sitting on the couch and watching TV or any other activities there. However, if you have nice large windows, installing a window seat by such a window is a good idea. Window seats are a very cool concept because they can be comfortable and stylish at the same time. They also allow you to enjoy nature by looking out your window more frequently.
Build shelving into your stairs- Stair shelving is an optimal way to use extra space in a thrifty way if you need extra shelf space but don't necessarily have room for a set of shelves. You can also arrange the shelves in a creative way that make your basement or attic look artsy in a unique way. It will also provide you with a lot of space you can use without cluttering up any other space in your house.
Cool light fixtures add character- Changing your light fixtures to a cool chandelier or any other nice looking and creative thing can make your house look really updated. It's a cool idea if you are doing renovations to update other areas of your home. Light fixtures will really add a lot of character to the rest of your home.
Related Posts