< !DOCTYPE html PUBLIC "-//W3C//DTD HTML 4.0 Transitional//EN" "http://www.w3.org/TR/REC-html40/loose.dtd">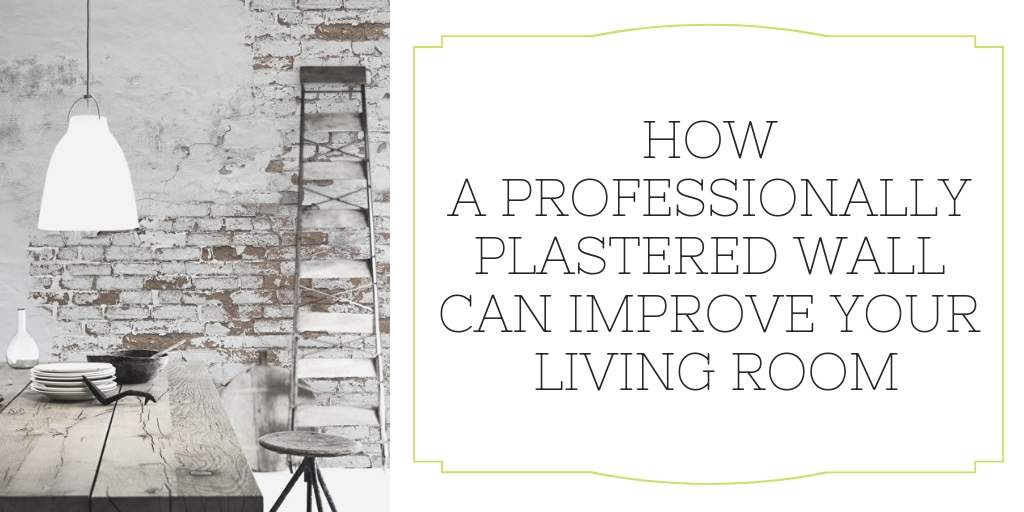 Plaster is considered one of the best and most permanent solutions for interior design and decoration. Many interior designers prefer plaster to other alternatives since it assures you of excellent results from the start, so you do not have to keep on experimenting. There are many reasons why a plastered wall by AB Drylining is a guaranteed way to improve your living room significantly.
High Aesthetic Value
Plaster is a very flexible finishing material. Professional plasterers can skillfully use plaster to achieve a variety of finishes, textures and designs. Spruce up the entire look of your living room using any of the following finishes:
a) Smooth cast– This finish is obtained by applying plaster to the living room walls and leveling it consistently until a flat surface appears.
b) Roughcast– A large amount of mortar is scooped using a trowel and dashed against the wall then leveled using
…
Read the rest