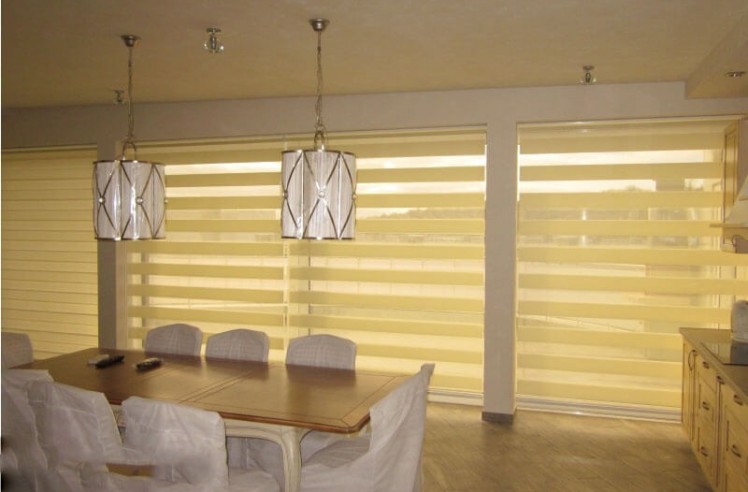 Be it window coverings, shades or blinds, each of them has its own value and importance. Windows without covers of any type of blinds are incomplete. If you are talking about commercial window coverings in Toronto, then they hold much water.
When a business owner thinks about bringing improvement in his business. Then the first thing he may do would be some changes in the marketing strategies or some changes in the physical layout of the office. This is not enough.
It might sound quite surprising to you that by buying and installing motorized blinds, you could really bring a huge improvement in the way your employees perform, your buyers feel and your business itself could flourish.
Let's discuss some highlighting benefits of window coverings.
Ease and convenience:
In case your office, home or any other working space has a lot of and large windows, then it is very … Read the rest